Women - News & Results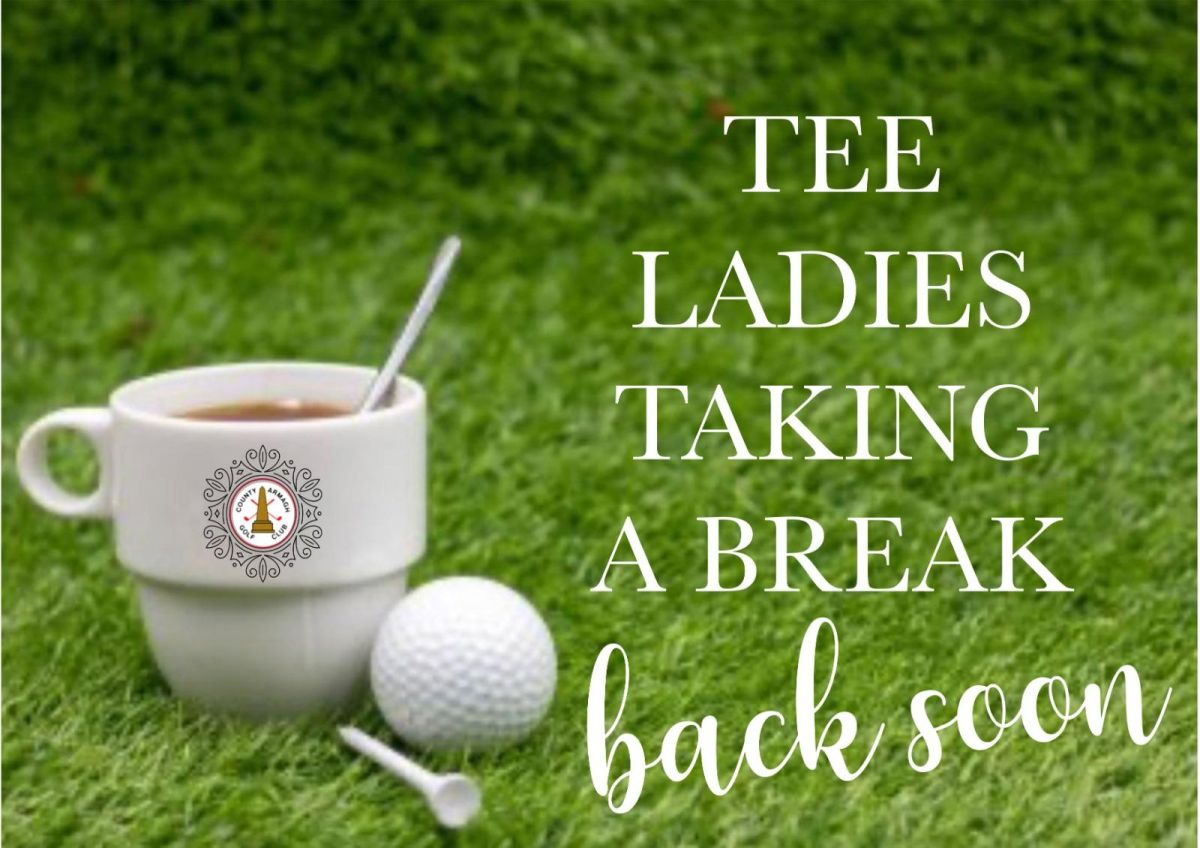 With back-to-back wins and continuing her successful start to 2023, Geraldine Rafferty was the winner of the Tee Ladies competition at Co Armagh Golf Club on Monday 6 March, with a fabulous 21 points. Anne McDonald was runner up with 20 points, beating Sheila Steenson on the countback.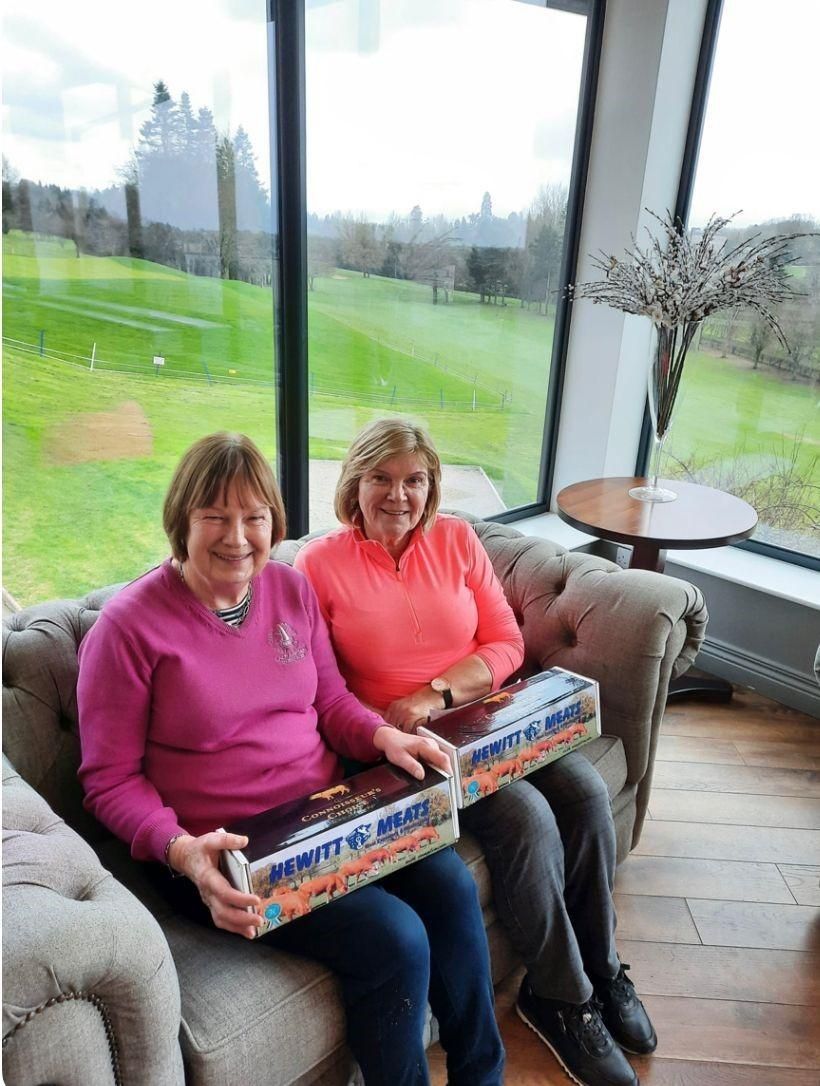 L-R: Anne McDonald, Tee Ladies competition runner-up and Geraldine Rafferty, Tee Ladies competition winners with their prize sponsored by Lady Captain Lily and Hewitt Meats.
Announcements
There will be no Tee Ladies until further notice.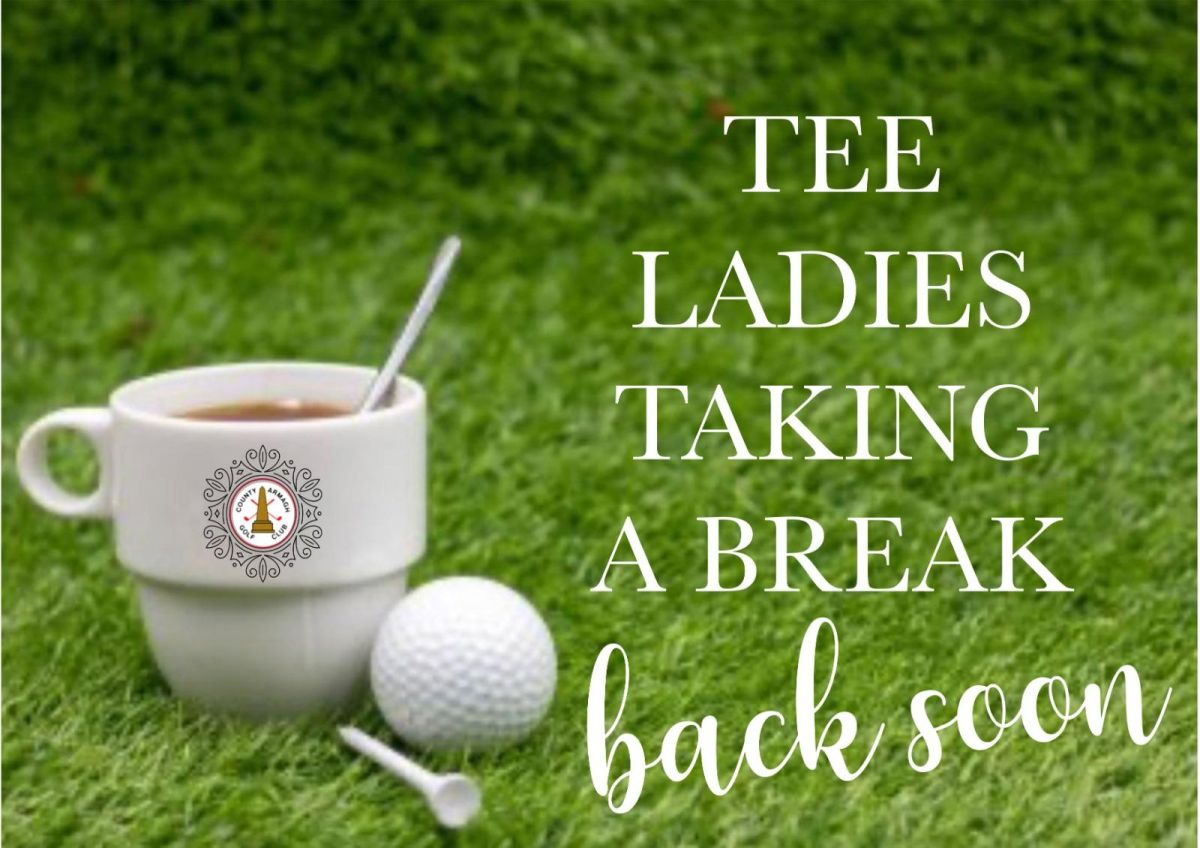 Tee Ladies will be back soon
Booking is now available for the Ladies and Gents Open on St Patrick's Day, Friday 17 March.
Lady Captain Lily is running a competition for the best Easter Bonnet for the Easter Parade on Thursday 30 March 2023. With prizes for 1st, 2nd and 3rd places and a guest judge, its time to get creative.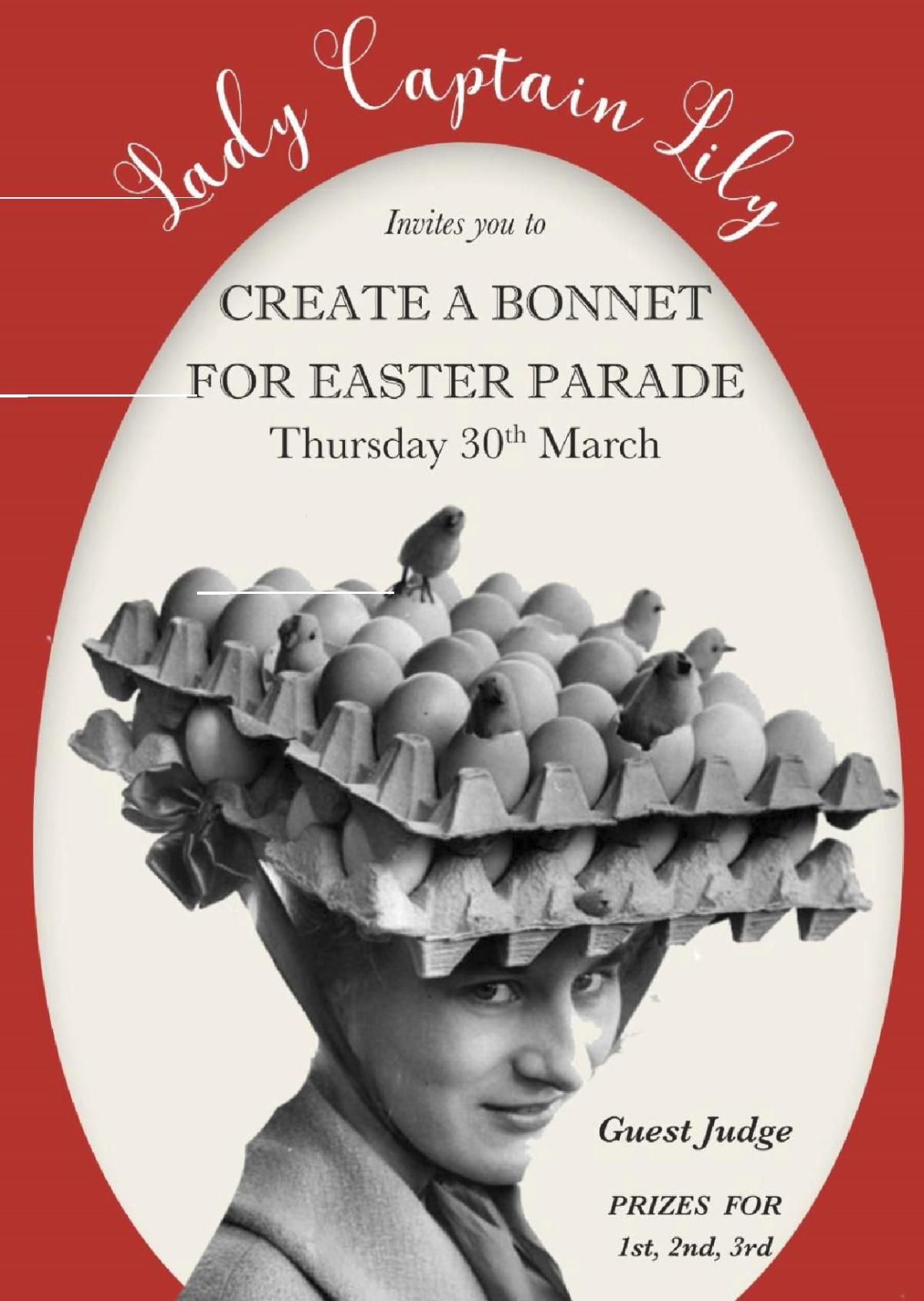 Poster for the Easter Bonnet competition
Details

Category: Women - News & Results