General News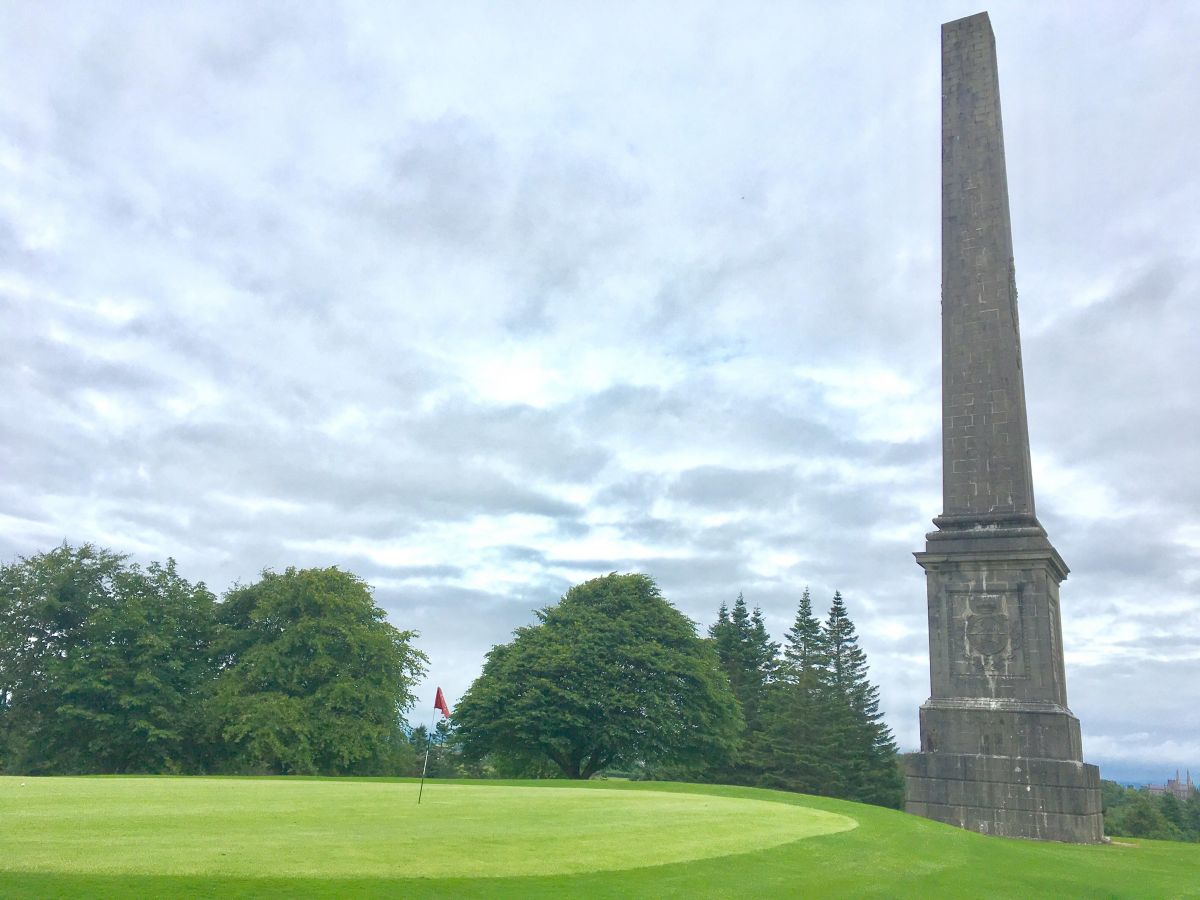 With the return of golf imminent, below are some directives to ensure that we can all play the game safely. These are instructions laid down by the GUI and must be adhered to.
We have been given a chance to play golf again. Please respect the rules and don't spoil it for yourself or others. Take care and enjoy yourselves.
You must pre-book a time on the club timesheet (either by phone or online) to be able to play on any given day, including after ‪6pm‬.

Details

Parent Category: News & Results
Category: General News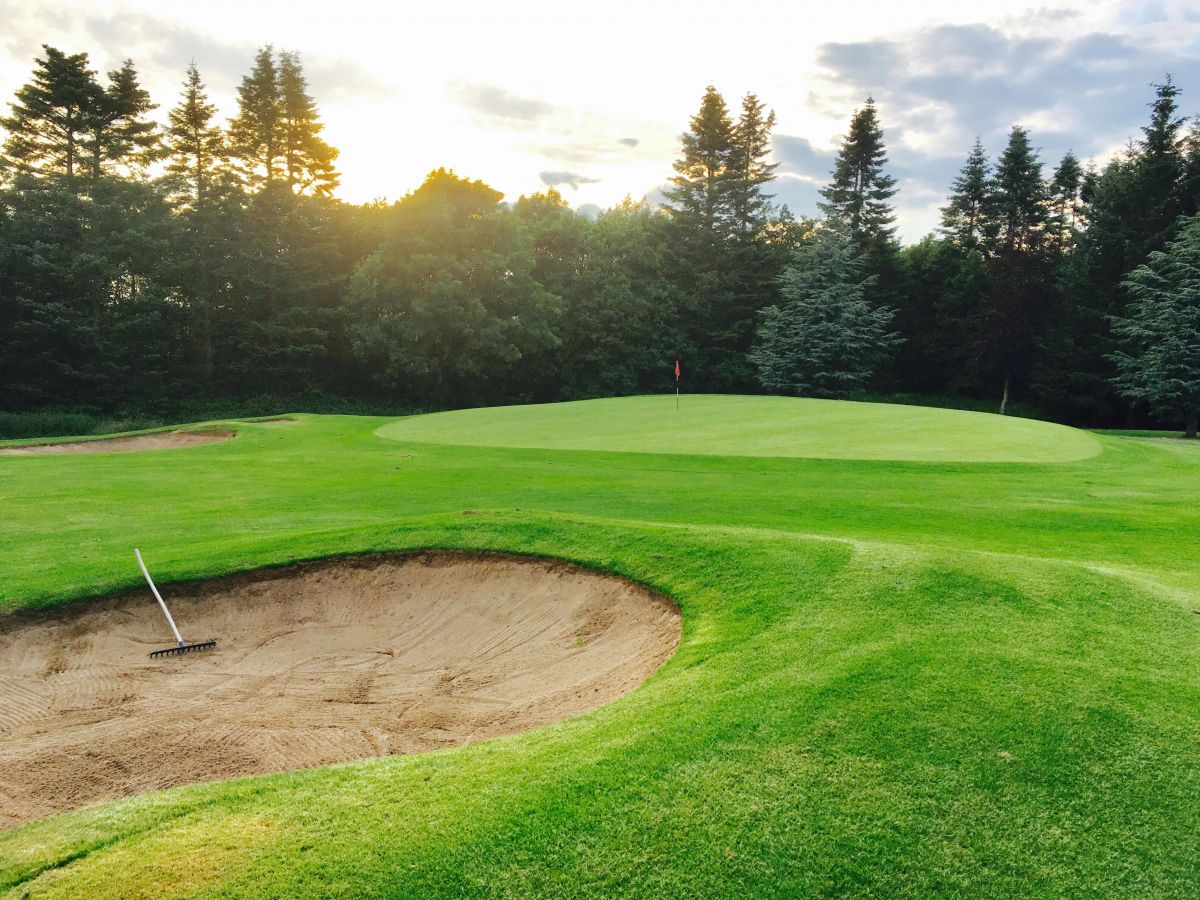 Communication from Club Captain, Declan McReynolds:
In anticipation of golf clubs hopefully reopening shortly, could I take this opportunity to again wish everyone well in these trying times and to set out some information that will facilitate a safe return to golf.
Details

Parent Category: News & Results
Category: General News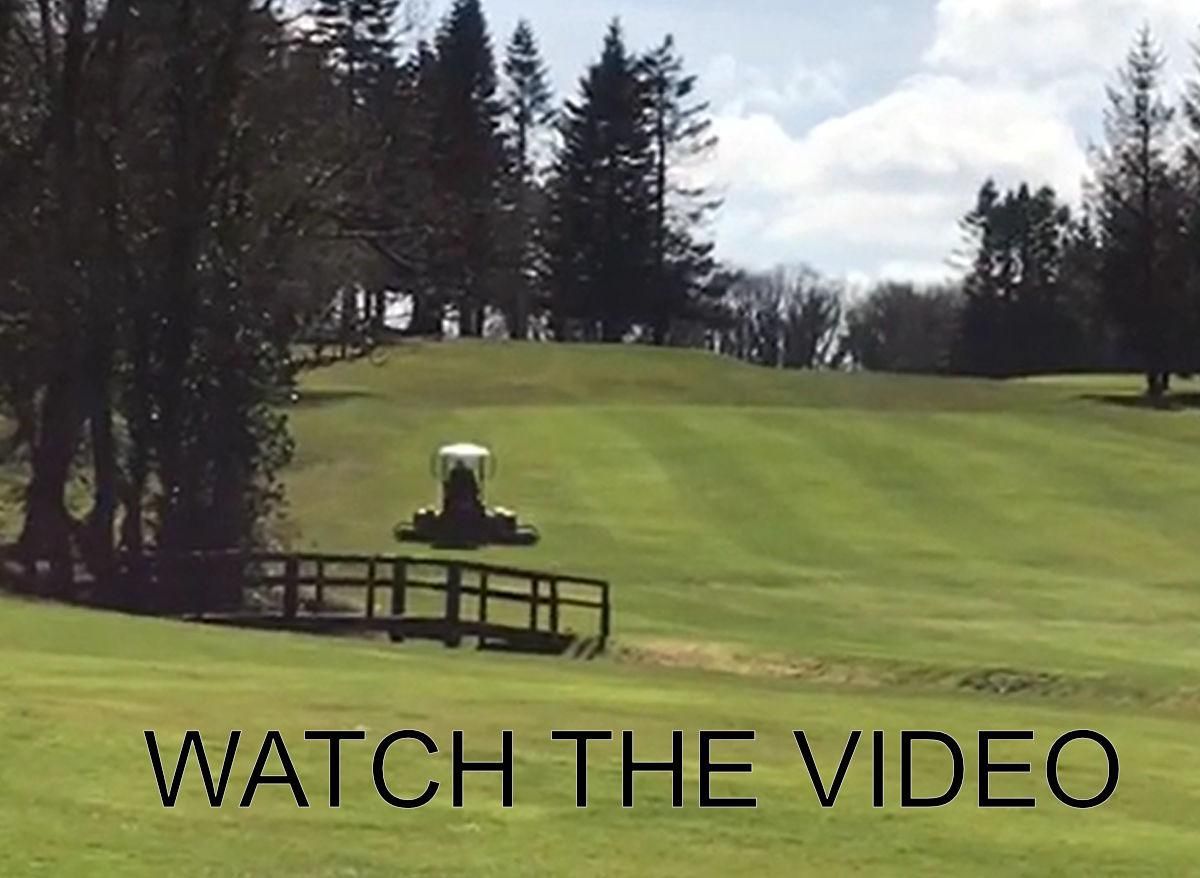 The CAGC greenkeeping staff continue to work tirelessly to ensure that we have a fabulous golf course to come back to on the other side of this crisis.
As you can see from the video below, which was recorded on 6 April, they are doing a terrific job and the place looks glorious. Our return to golf and normal life in general really can't come quickly enough ... we will get there. In the meantime, look after yourselves and each other.
Details

Parent Category: News & Results
Category: General News