General News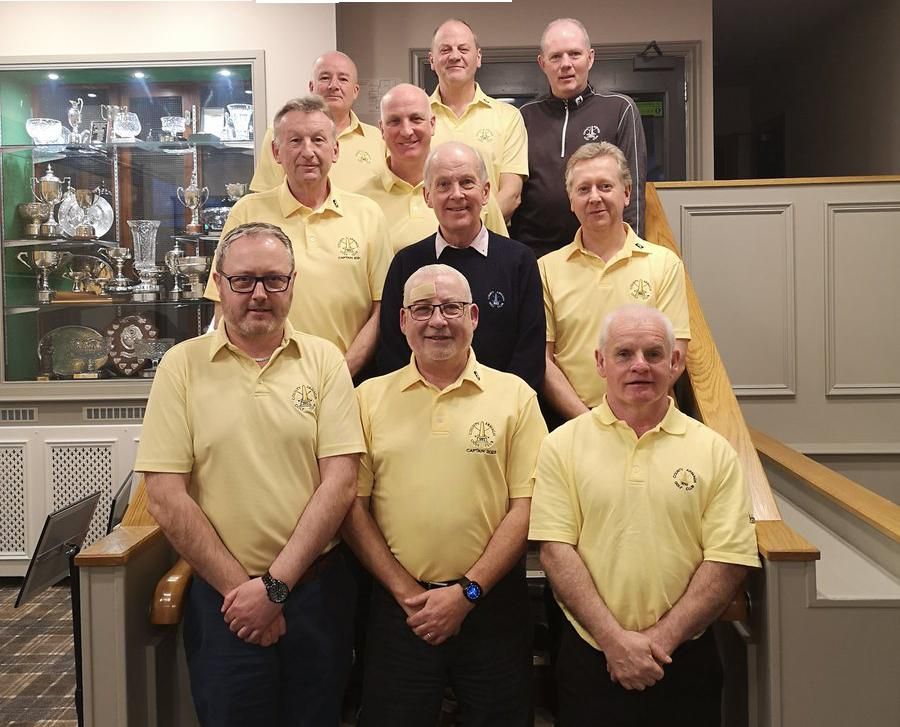 Gents Team Captains who attended a recent information evening for Cowdy & Golf Ireland Team Captains
Details

Parent Category: News & Results
Category: General News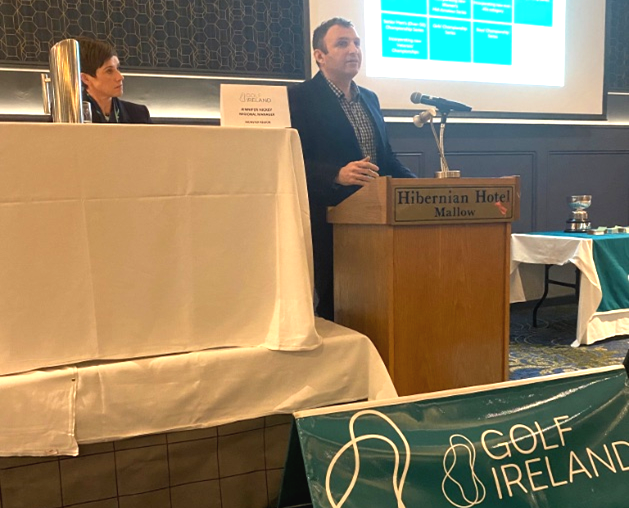 Golf Ireland Director of Championships Mark Wherly and Regional Manager Jen Hickey updating delegates on the key changes to Championships and Interclub events at the Ulster Branch AGM attended by County Armagh Golf Club delegates Club Captain-Gerry Kelly Lady Captain-Lilian McMullan & Ladies Secretary- Gail Steed.
Details

Parent Category: News & Results
Category: General News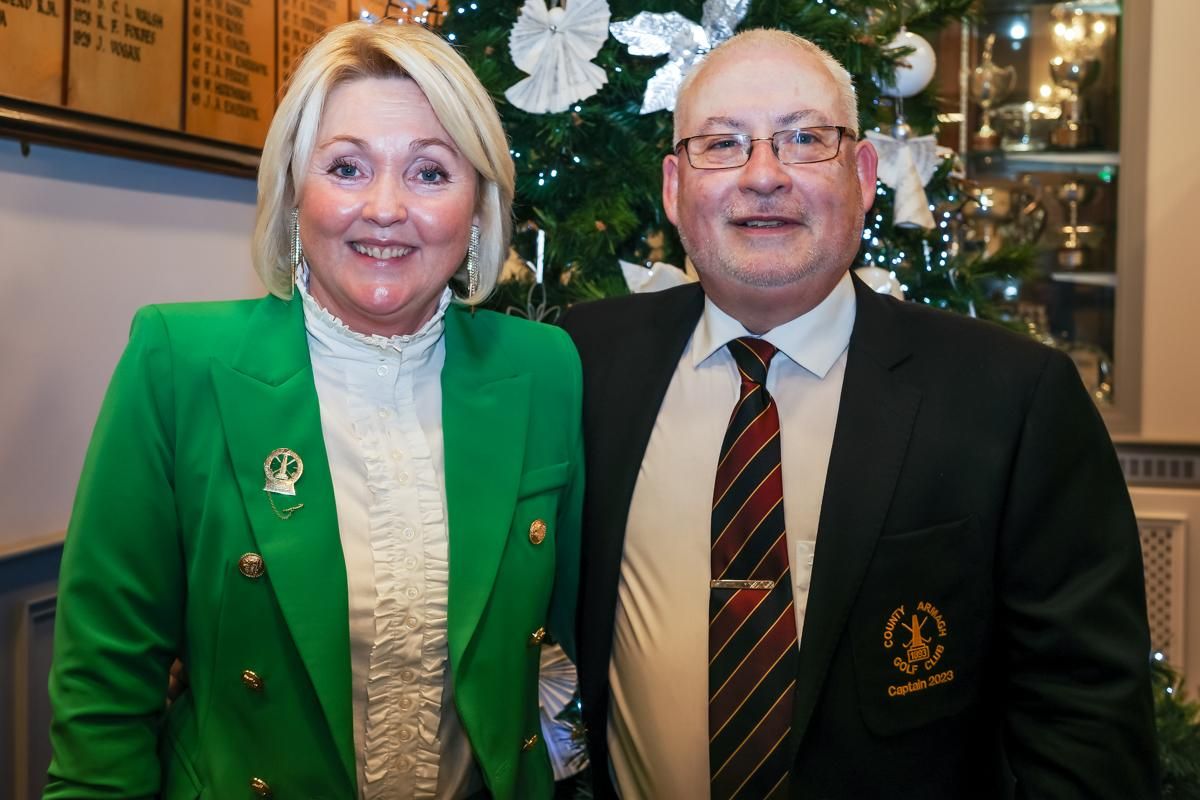 Photos and Videos
A great day to start the year at County Armagh Golf Club! Reports to follow...
Details

Parent Category: News & Results
Category: General News