The Clubhouse

Reason for the interruption: ESSENTIAL MAINTENANCE – SUNDAY, 28 April 2019 from 0900 hrs – 1800 hrs
There will be no service in the Restaurant on that day for Members or Visitors. We hope that Irwin M & E Ltd will be able to help us with a small generator for light, tills, bar pumps etc but nothing powerful enough to run the Restaurant.
Details

Parent Category: News & Results
Category: The Clubhouse
Enjoy your St Patrick's Day weekend in the newly refurbished surroundings of CAGC ...
a one-stop shop for all your eating, drinking, relaxing, golf-playing, music-listening and sport-watching needs!
Saturday:
Wales v Ireland 2.45pm
Wolves v Man Utd 7.55pm
The Players' Championship
Sunday:
Ladies and Gents Open Stableford
Lunch @ Seven Hills Restaurant
Live performance by Phased Music 4.30pm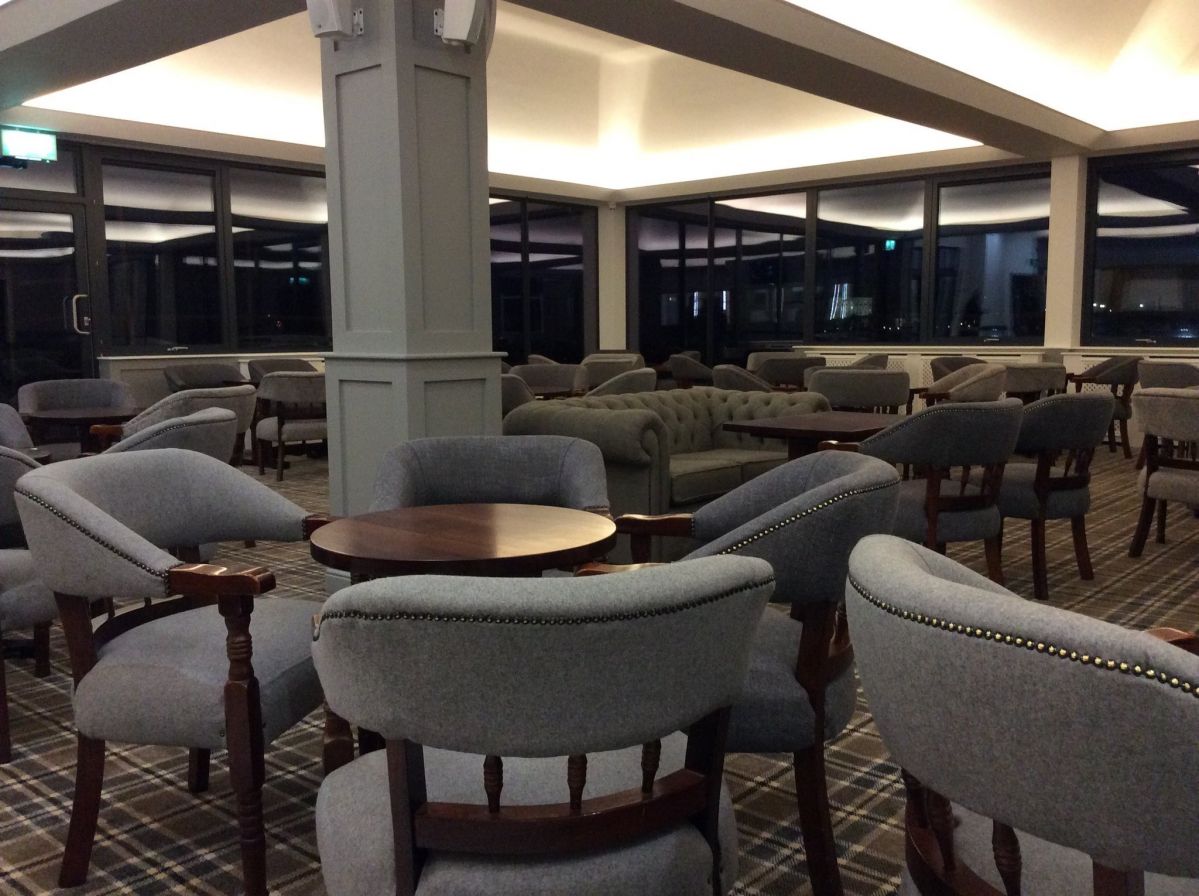 Details

Parent Category: News & Results
Category: The Clubhouse