Juveniles - News & Results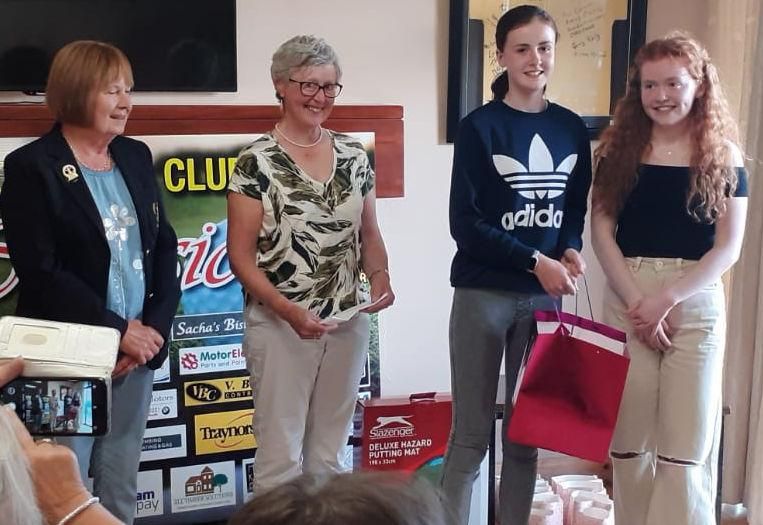 On Thursday 12th August, our Junior Captain Kaitlyn Leeman held her special day in Armagh Golf Club. Girls from the Junior Section joined Kaitlyn to celebrate this event, along with Lady Captain Anne and Junior Convenor Sylvia. Valued helpers, Ita Deveney and B Gordon were there to cheer the girls on as they teed off for their 18 holes….and Maggie McKee captured memorable moments on camera.
Details

Parent Category: News & Results
Category: Juveniles - News & Results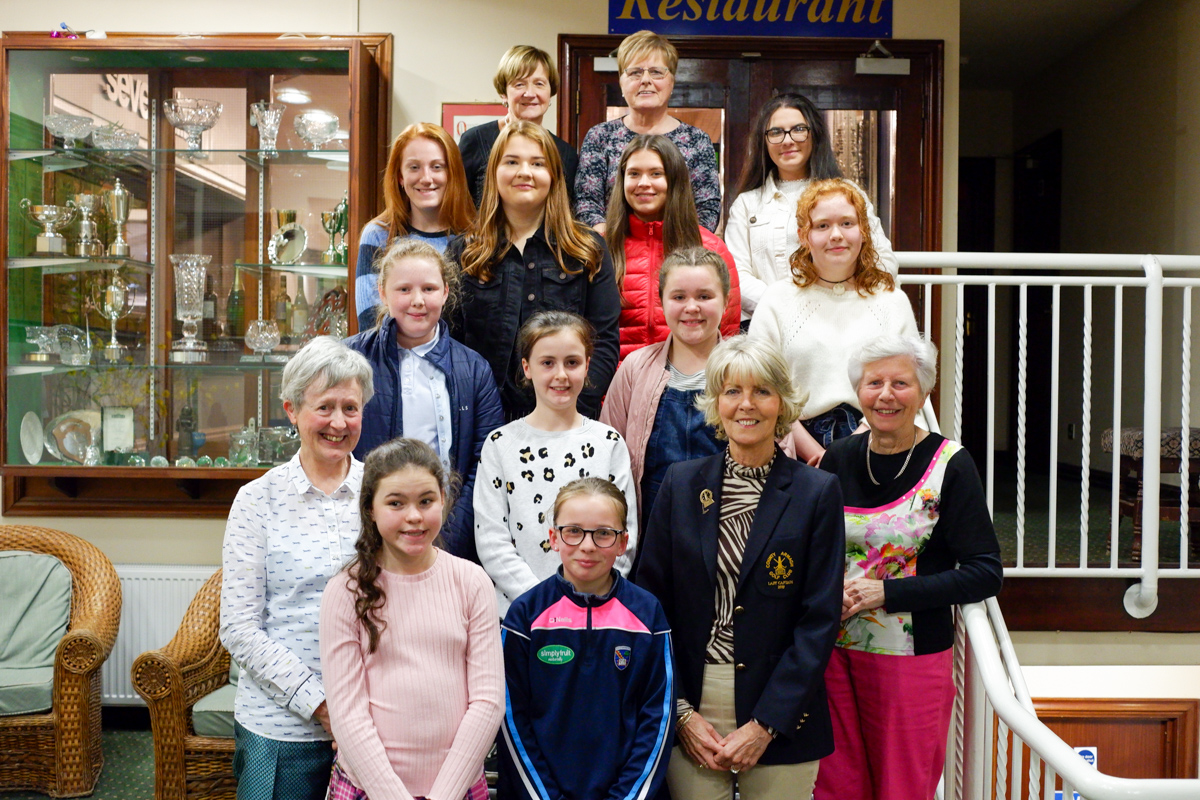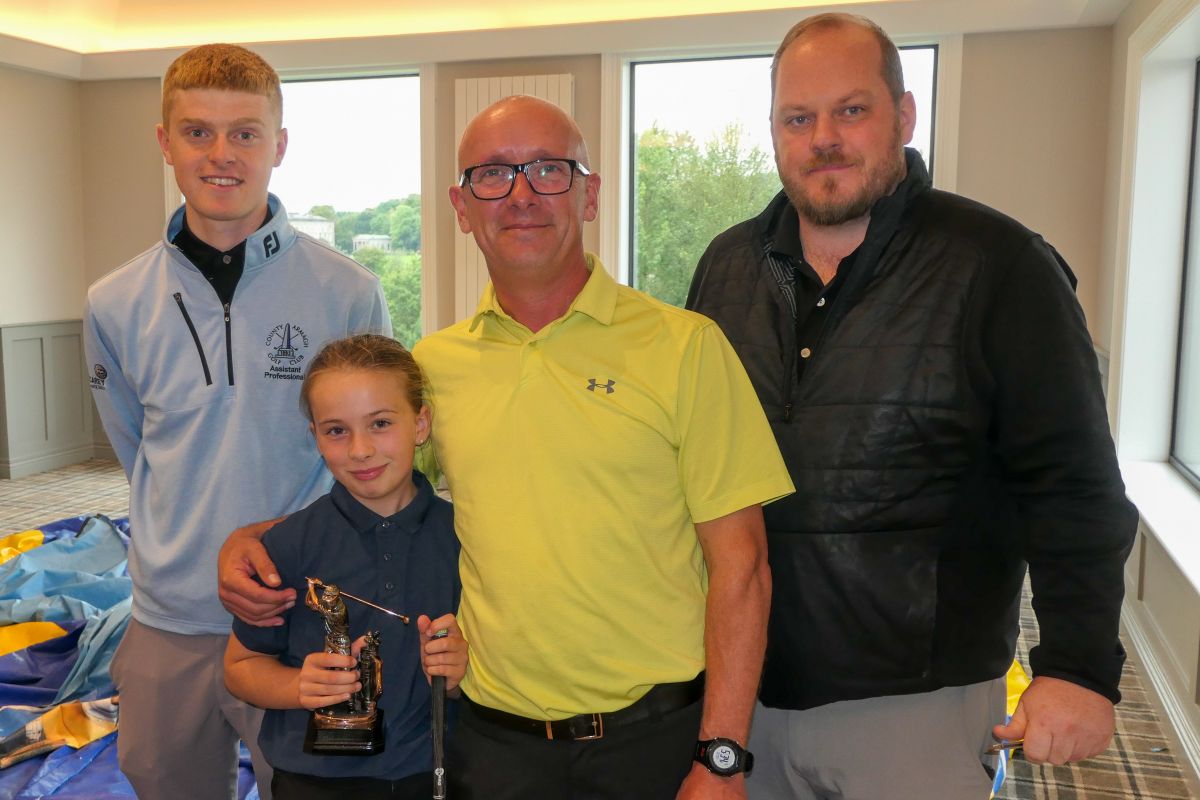 On Saturday 21 September, CAGC Professional, Will Carey, and his assistant, Lee Campbell, hosted an inaugural adult/junior greensomes competition, which they designed to build on the series of lessons that the club's youngsters have received throughout the year.
Details

Parent Category: News & Results
Category: Juveniles - News & Results