Course News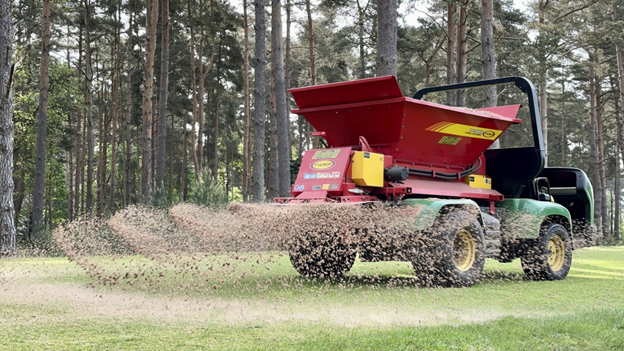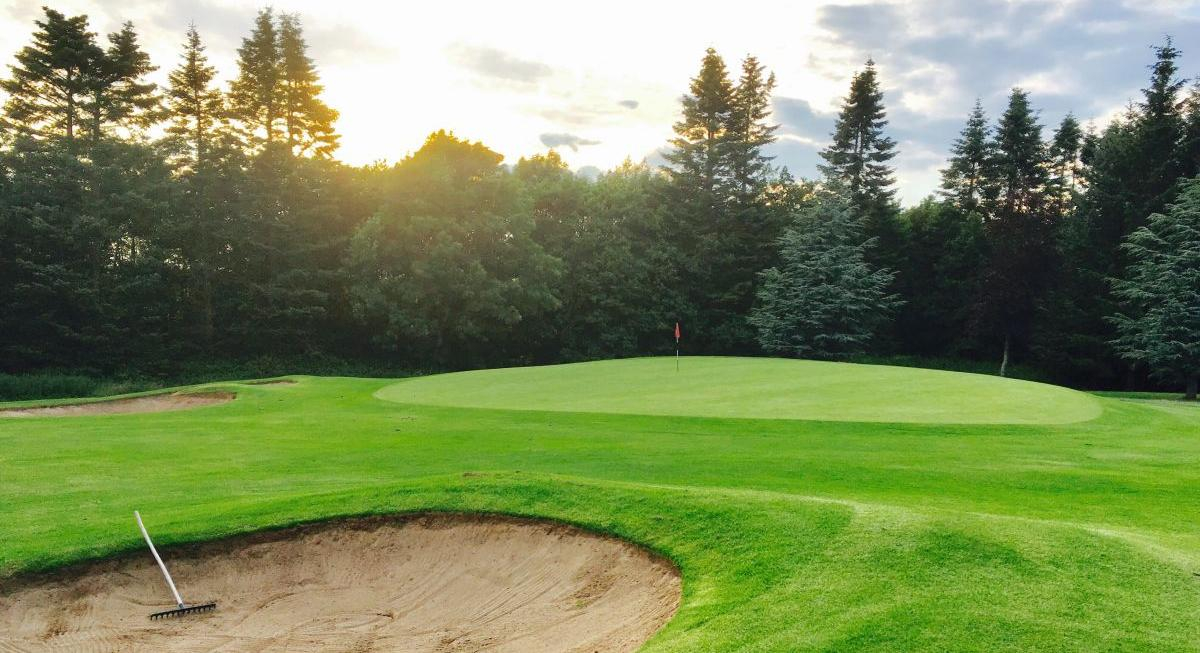 Competitions will now be classed as counting competitions for handicap purposes.
Members are also reminded that they must enter their score onto the 'HOW DID I DO' system when playing in a qualifying competition.
Details

Parent Category: News & Results
Category: Course News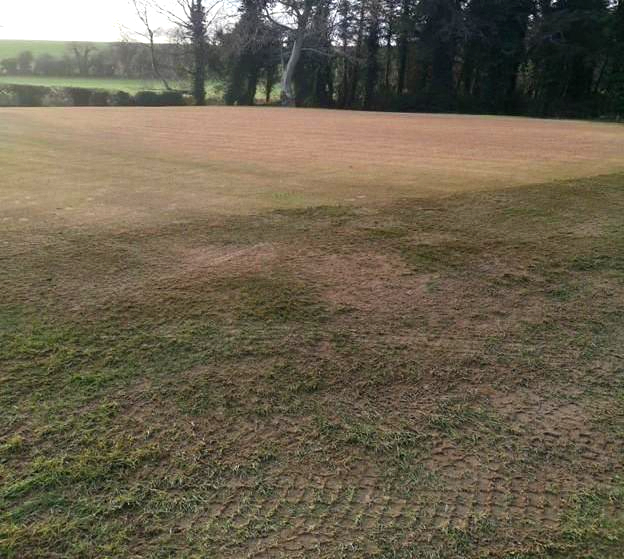 The wet weather at the end of 2022 has created difficulties on some of the greens where normal drainage has not worked effectively. A comprehensive review of the course last year, indicated that a layer of "thatch" or organic material, has developed over time on many greens.
Details

Parent Category: News & Results
Category: Course News