Course News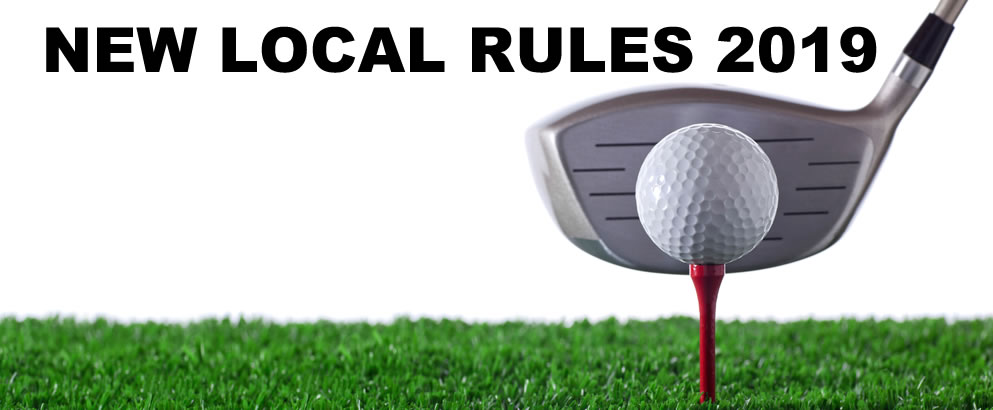 They replace the current local rules which are currently printed on the back of the scorecards
See below:

All rules numbers refer to the R&A/USGA Rules of Golf effective, January 2019.
1 Out of Bounds (Relief is available in accordance with Rule 18 )
As defined by white posts
a) beyond the boundary of the course
b) In or over the car park, clubhouse and surrounds
c) Green keepers compound
d) Areas to the right of the 5 th , 17 th and 18 th holes
Details

Parent Category: News & Results
Category: Course News
Members will wish to note drainage works will begin this week at the 16th green.
The work, which is necessary to deflect water from running onto the surface of the green, will be carried out in conjunction with Clive Richardson Ltd, the Sports Ground Construction Company.
It is envisaged the green will be closed throughout the winter months, re-opening before the new season gets underway in earnest in the new year.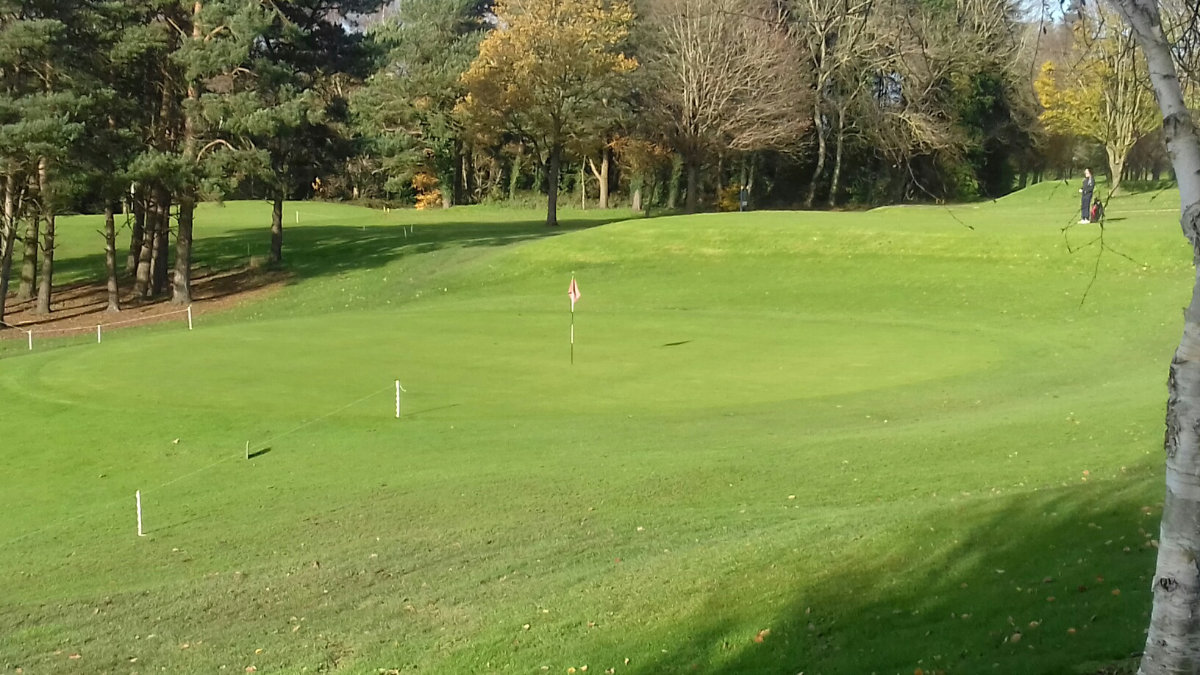 Details

Parent Category: News & Results
Category: Course News
From Friday 18th November the course will be shortened to 14 holes until further notice. Players will play holes 1 to 10 as normal, then go to the 15th and play from there to 18. This is to facilitate more players completing their rounds in daylight. It may be possible to vary the holes in play through the winter period, but members will be kept informed of any changes.
CAGC Greens Convenors
17th November 2016
Details

Parent Category: News & Results
Category: Course News