Opening hours:
Winter opening hours - 9-3 Mon-Fri - 8-4 SAT/SUN
Summer opening hours - 8.30am-6.30pm Mon-Fri - 6.30am-5pm Sat/Sun
This changes inline with daylight saving hours
Facilities and services
Fully stocked Pro Shop offering the best prices on all leading golf brands including Titleist, Taylormade, Ping, Footjoy, Under Armour, Callaway, Powakaddy, Mizuno and many more. Custom-fit service is available using the latest tech to get the right clubs for you.
Coaching
We also offer a wide range of lesson packages to suit any golfer at any level. Get in touch to discuss your needs This email address is being protected from spambots. You need JavaScript enabled to view it.
Carts
Buggy hire is available to book call the pro shop on 02837 525864
Member £15 / Visitor £25
Trolley hire is available first come first serve cannot be booked
Powakaddy £10 / Pull Trolley £2
HEAD PROFESSIONAL
WILL CAREY
Will is a fully qualified AA Professional he has been the Head Pro at County Armagh Golf Club since 2018. He offers a warm welcome to all members and visitors to County Armagh GC. He also offers expert coaching using Flight scope radar technology. He operates the Pro Shop at County Armagh GC and offers a keen price and expert knowledge to all his customers.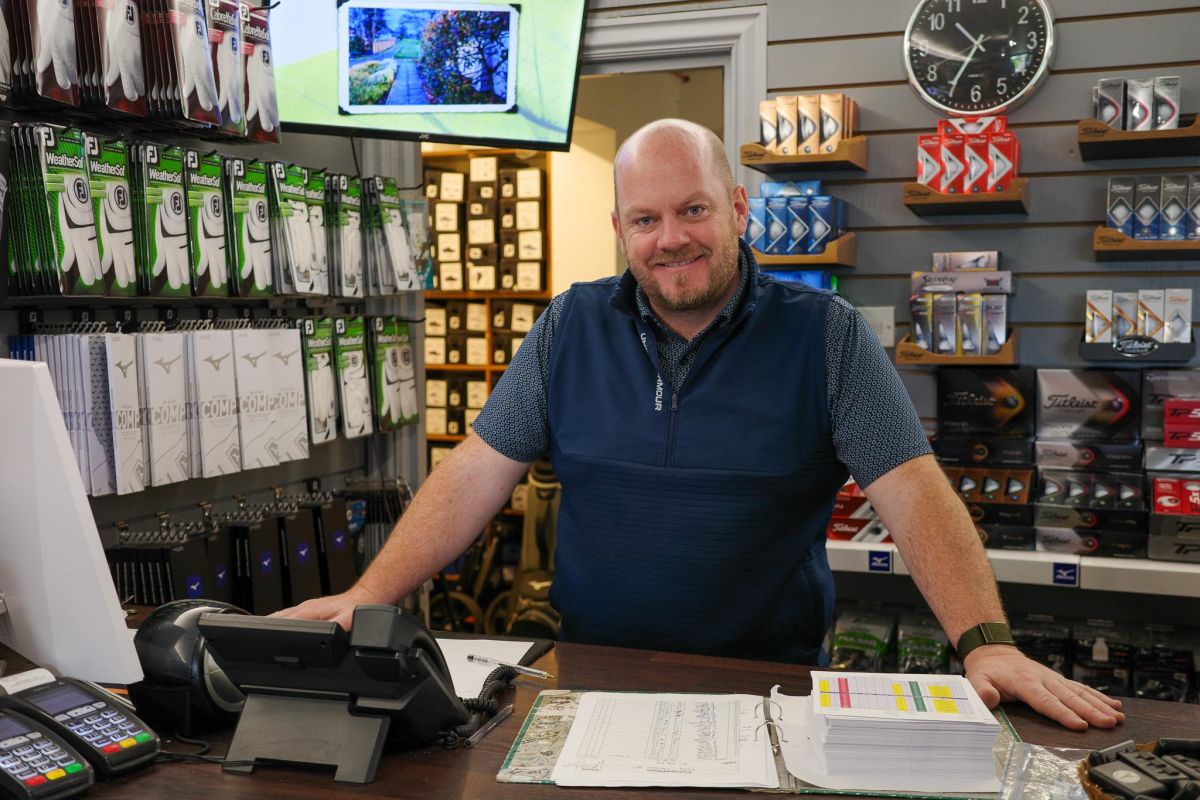 PRO SHOP ASSISTANT - ADAM CROMWELL
Adam has been working at the Pro Shop since 2021. He holds the course record at County Armagh Golf Club with an impressive 8 under 62. Adam has a great knowledge of all the products in the shop and can help you get the right product for you.
PRO SHOP ASSISTANT - CALOAN MCREYNOLDS
Caolan is currently studying for his degree and helps out at the weekends and during the summer in the Pro Shop. He has been working in the Pro Shop since 2019 and can help you with all your needs when visiting the club.