General News
Tom Calvert – Greens Convenor
Donal McAneney
Brian McGuigan
Barbara Hamilton – Ladies Representative
Details

Parent Category: News & Results
Category: General News
On Wednesday, 18 June 2014 at 8.00 pm in the Clubhouse
Regarding the changes and financial state of the Club presently
All category of Members are invited to attend (including Ladies and House Members)
Patrick Burns
Honorary Secretary
Details

Parent Category: News & Results
Category: General News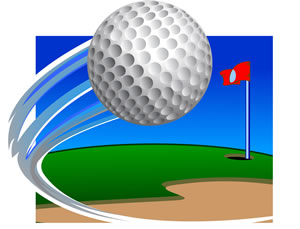 Sign up a new Full Member (or Lady Associate member) by 1 st July 2014 and receive £100 off your 2015 fees if they rejoin in 2015 (£75 for a Lady Associate).
Sign up two people and receive a £200 discount. (£150 for Lady Associates).
This is a great chance to approach your friends, family members or former golfers. They will benefit from the special membership rates for 2014 and you will benefit from reduced fees next year.
Be quick, this offer is for a limited period and closes at the end of June.
Details

Parent Category: News & Results
Category: General News