The Clubhouse
The Blues, The Premiership, The Great Food and Drink and not forgetting The Golf, CAGC has it ALL this weekend......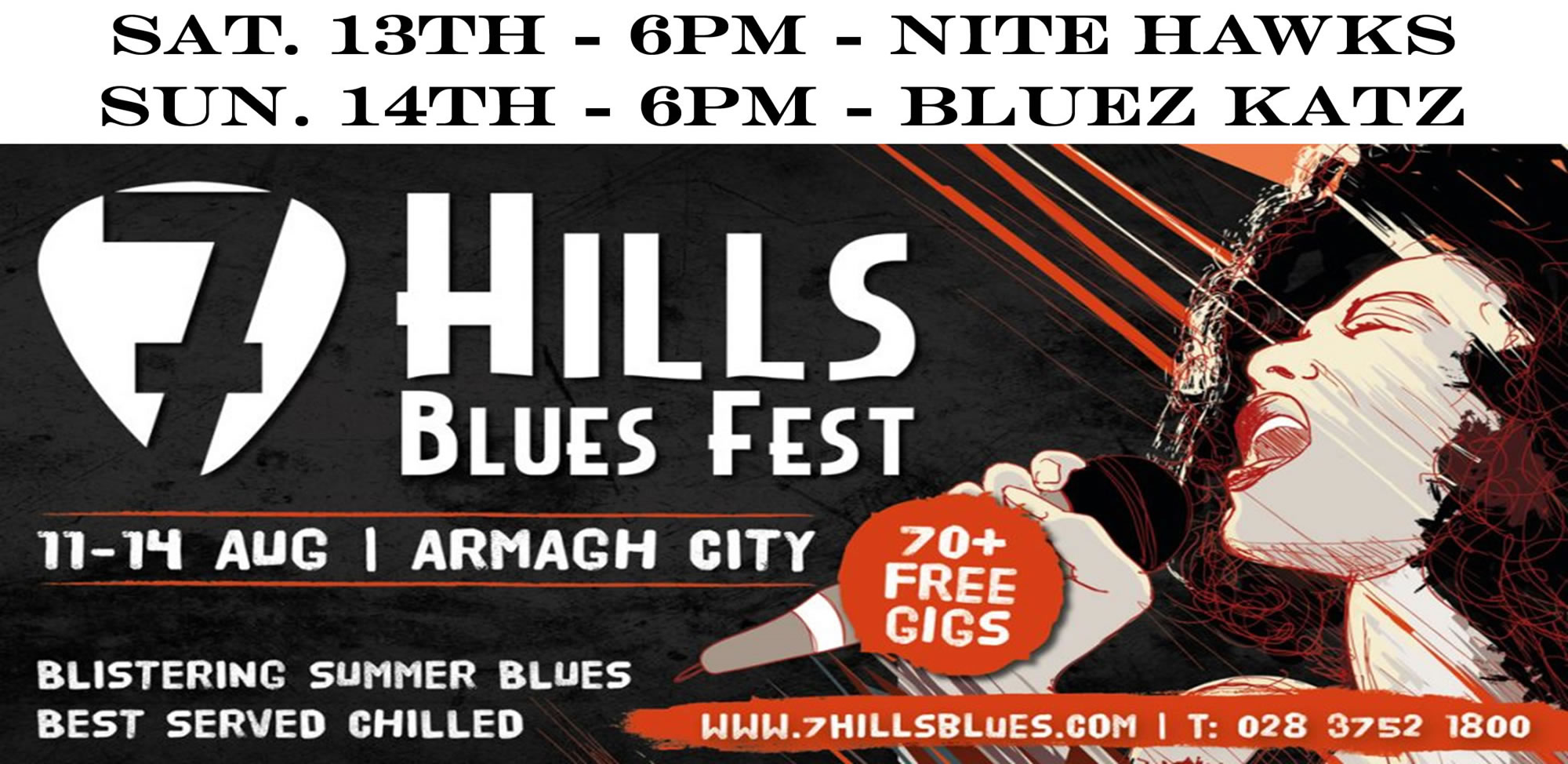 Details

Parent Category: News & Results
Category: The Clubhouse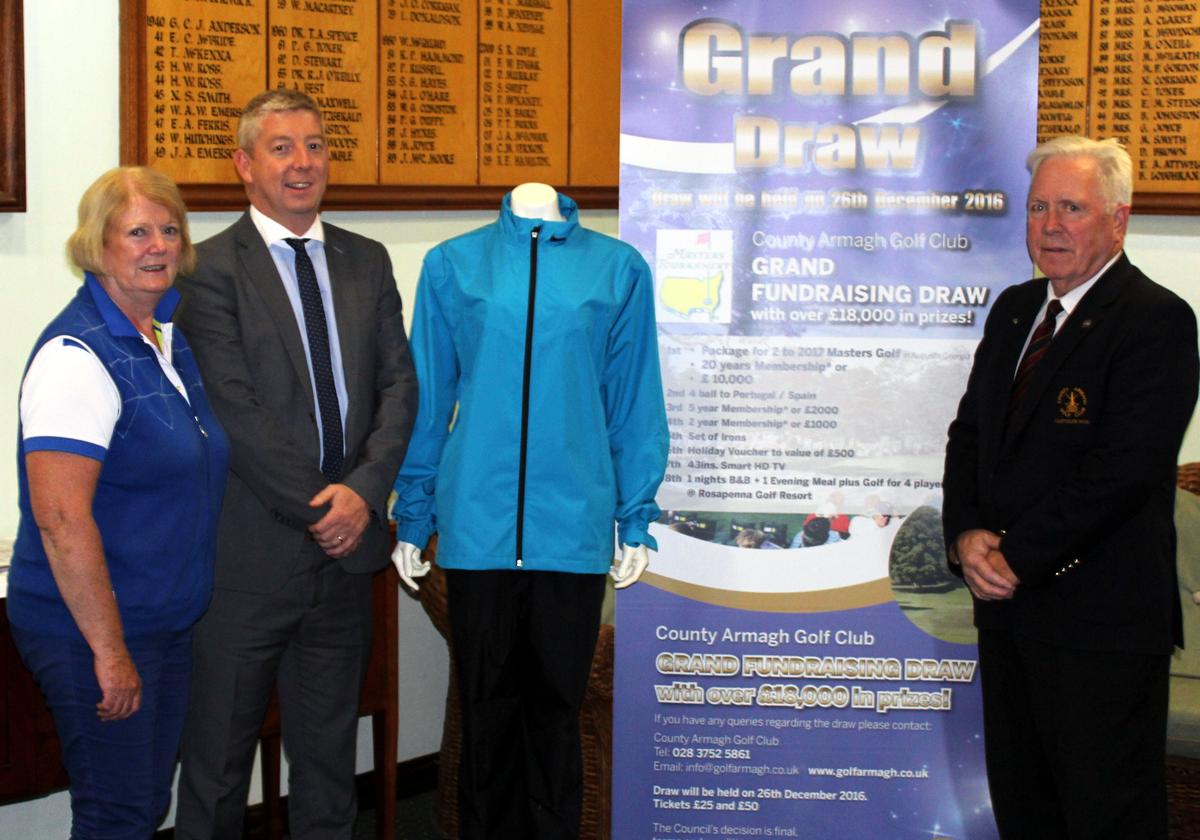 Conor McAneney will be making good use of the golfing wet suit won in the County Armagh Golf Club Grand Draw. Pictured with Club Captain Martin Oliver and Lady Captain Una Cullaine, Conor's ticket was drawn in the interim ballot held recently. Tickets for the Grand Draw with a first prize of a Trip to The Masters in Augusta in 2017 or a cash prize of £10,000, are still available from any Club Council or Ladies Committee member. The draw takes place on 26 December 2016.
Details

Parent Category: News & Results
Category: The Clubhouse