The Clubhouse
For One Night Only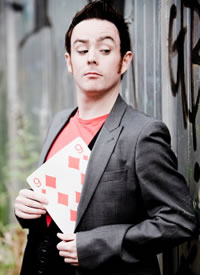 Saturday the 9th. February - Starting at 8.30 pm .
Special Budweiser Promotion
Smirnoff Mojito & Cocktail Promotion
Hosted by the one and only Mr. Pearse McBride
Featuring Familiar Golf Club Talent plus some Surprise Entertainment
The Club is delighted to announce that Award winning and Internationally acclaimed Magician, Caolan McBride, has agreed to do a "turn" on the Cabaret programme. So if you're a Fan of Flourish be prepared to be dazzled by the Discovery of the Disappeared! A full list of the amazing talent participating will be available on the evening.

A warm invitation is extended to all Members and Friends
Admission Free - Enjoyment Assured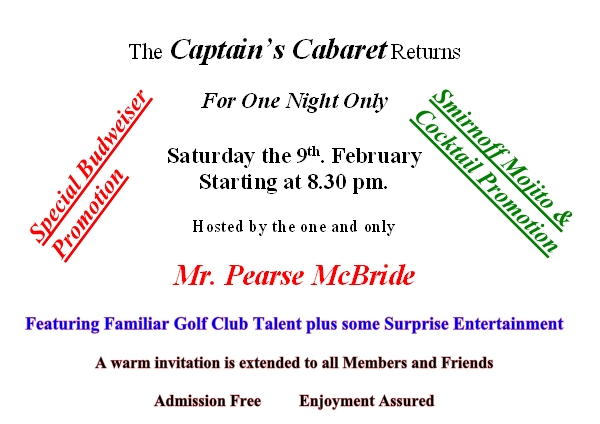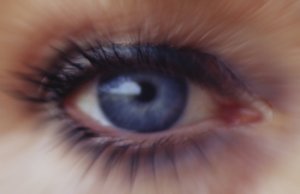 Details

Parent Category: News & Results
Category: The Clubhouse
Saturday the 9th. February
A great night was had by all in a packed clubhouse!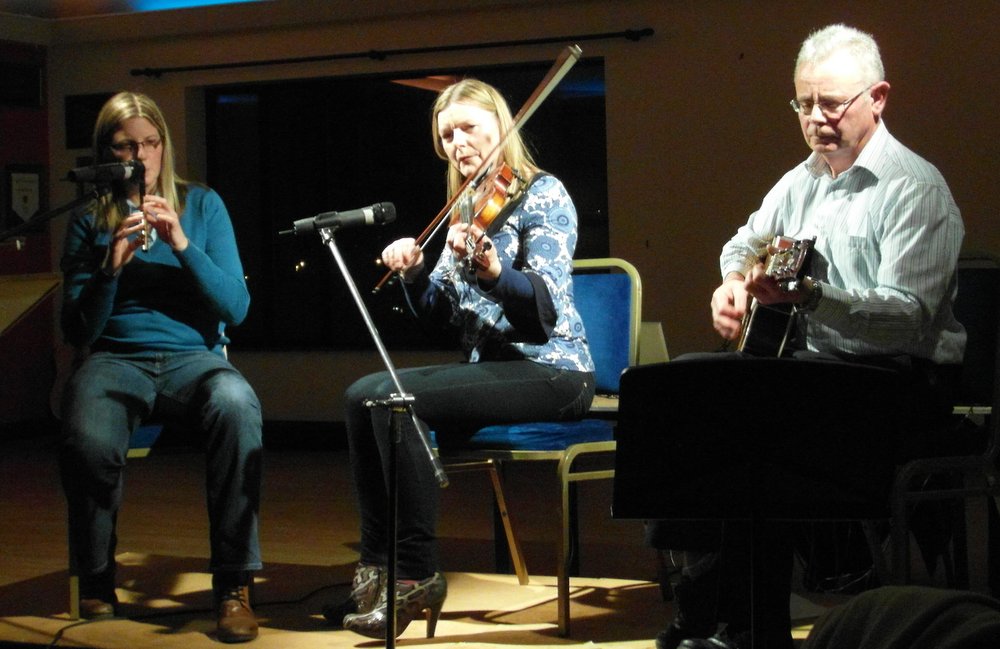 Details

Parent Category: News & Results
Category: The Clubhouse
STARTER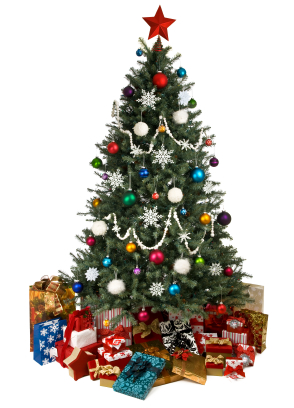 Seasonal Broth - Homemade fresh vegetable Country Broth (Served with a crusty roll)
Homemade Pate - Served with crusty bread
Caesar Salad
*********
MAIN COURSE
Roast Turkey and Ham - with homemade stuffing, Gravy and home made cranberry sauce.
Roast Beef - Rich Gravy and horseradish sauce.
Poached Salmon - Served in a light herb hollandaise
All main courses served with Roast and creamed potatoes & A selection of fresh market vegetables.
**********
DESSERT
Traditional Sherry Trifle & Fresh Cream
Or
Homemade Christmas Pudding & Brandy Sauce
Tea or Coffee
Price £14.95 per person
BOOKING ESSENTIAL - DEPOSIT PAYABLE - TEL: 02837 511720
Details

Parent Category: News & Results
Category: The Clubhouse