Last Sunday 2 June represented another busy afternoon for CAGC on the inter-club matchplay scene and yielded the usual (and understandable) set of mixed results.
At home, the Rossmore Cup group were knocked out by Lurgan having, as it turned out, left themselves simply too big a mountain to climb from the first leg, which was played a fortnight previously.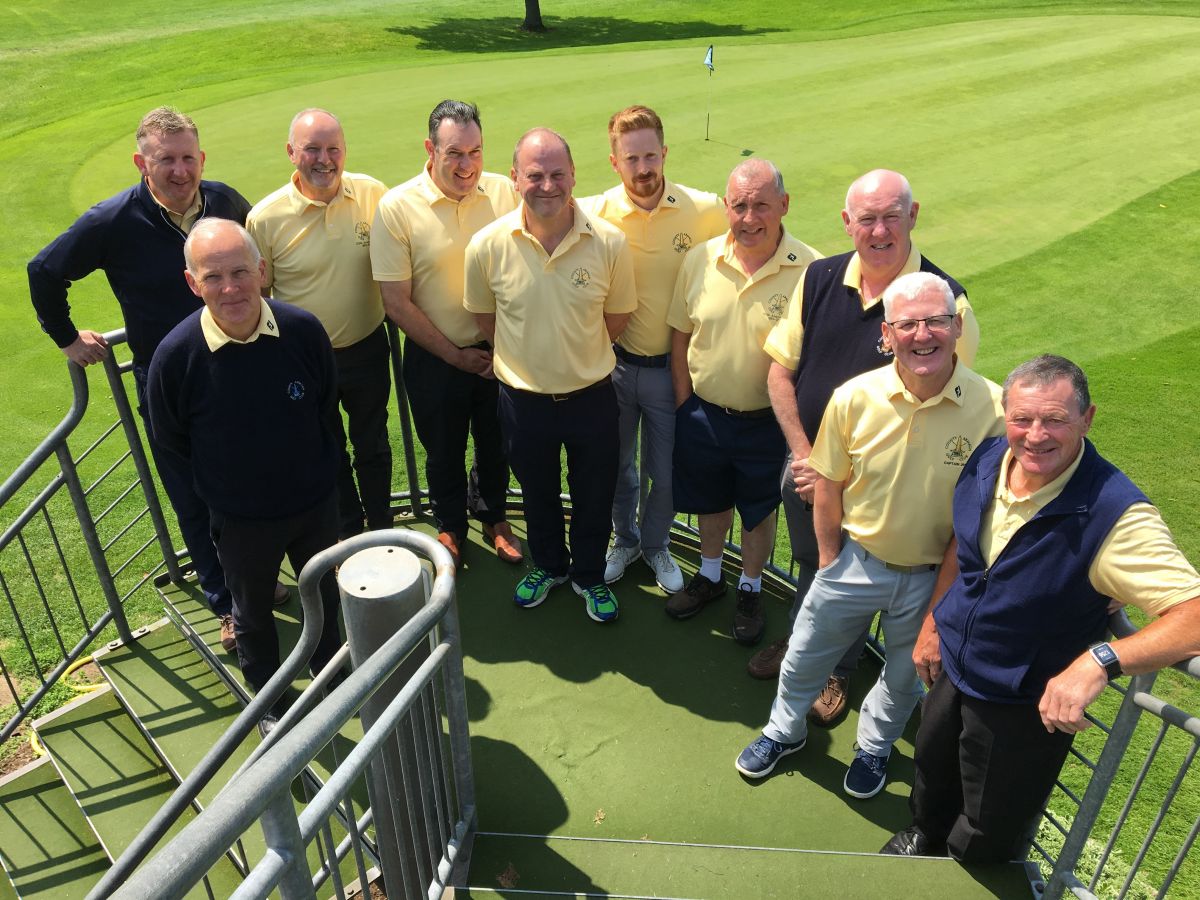 After seeing off Belvoir Park, CAGC will face Magherafelt outfit Moyola Park in the second round of the Pierce Purcell Shield.
Meanwhile, the Junior Cup squad finished 8th out of 12 clubs in qualifying at a blustery Nuremore. And with only the top four being granted admission to the next phase, they too were ushered through the competition exit door.
There was a much happier outcome, however, for the Pierce Purcell Shield side, who comfortably dispensed with Belvoir Park at the neutral venue of Dunmurry.
The Purcell crew, which comprised the doughty duos of skipper Ian Millar/Bill McAtavey, Tommy Mackin/Oliver Connell, Paul Wasson/Anthony Hillen, Richard Stewart/Glenn Baird and Richard Black/Derek McKeever secured a mightily impressive 4-1 triumph over their South Belfast opponents to set up a second round clash with Moyola Park at Killymoon on 23 June .
Many congratulations and good luck to the lads and once again, whether in victory or defeat, thanks to everyone who gives up their time to represent any of CAGC's teams.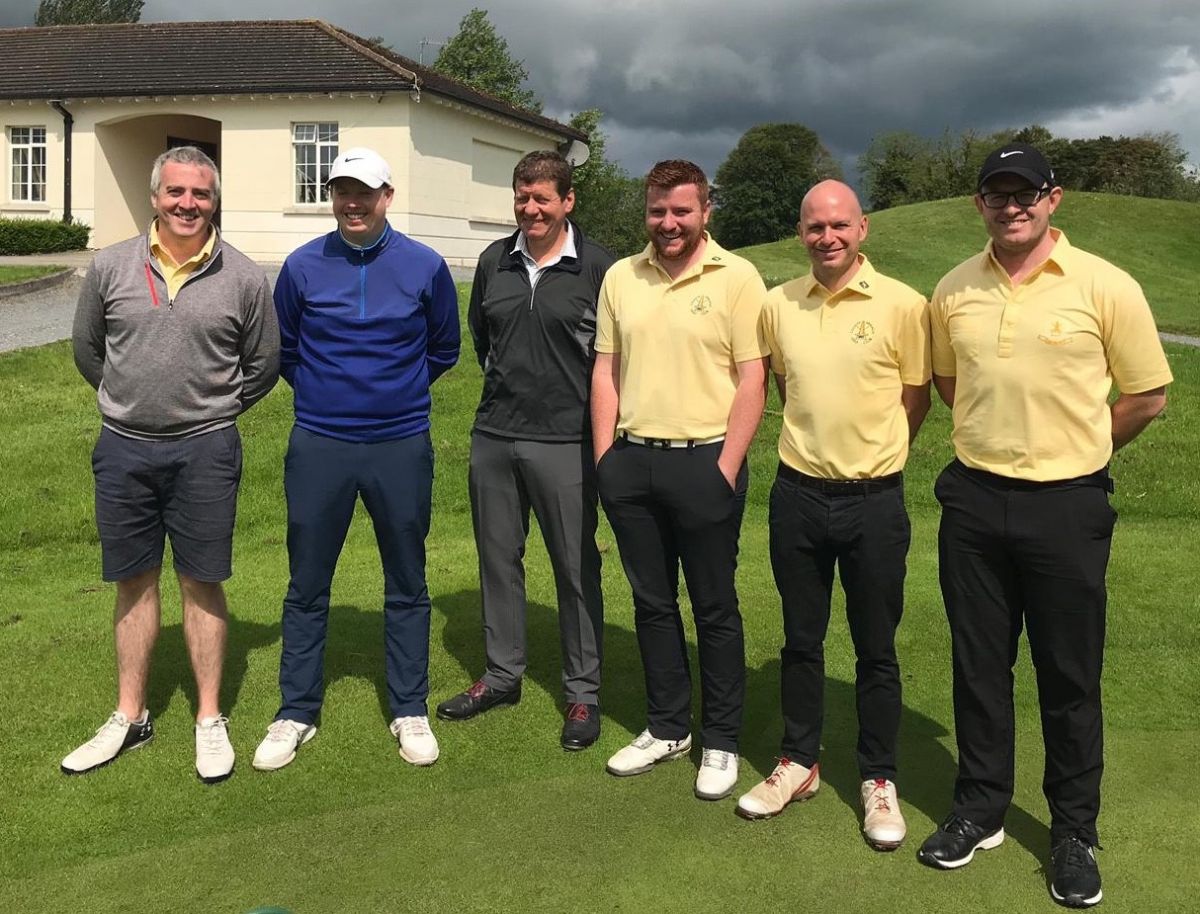 Stewart Stevenson's Junior Cuppers were eliminated in a qualifying session held at a windy Nuremore.