Ever since their introduction back in 2015, County Armagh Golf Club's Wednesday Open and Open Seniors tournaments have proved extremely popular among both members and visitors too impatient to wait until the weekend for a slice of white-marker qualifying action.
These midweek stableford competitions have continued in earnest on the Cathedral City fairways this summer, and the 26 June iteration saw Michael Calvert prevail among the under-50s with a marvellous 41-point scorecard showing 39 strokes on each nine.. On the same day, Enda O'Reilly birdied the 4th and 8th and eventually returned a wonderful 41-point total that proved unbeatable in the Seniors event.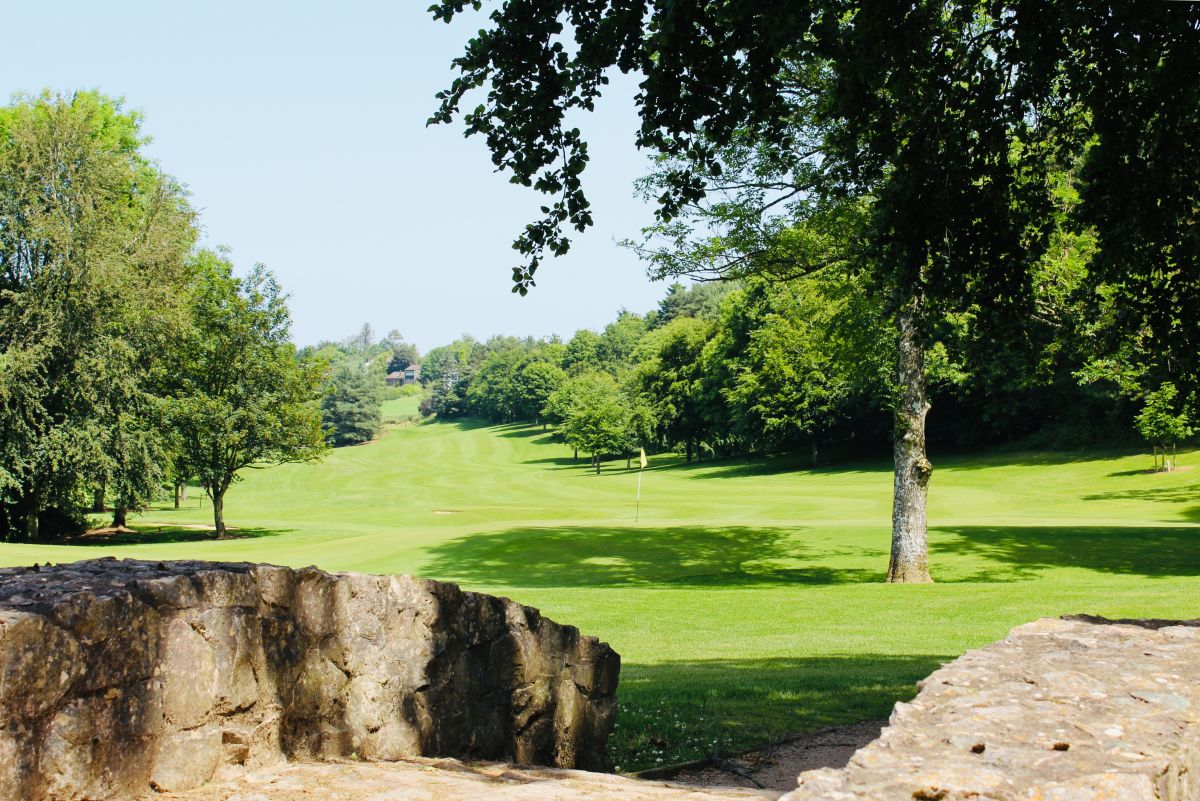 A week later on Wednesday 3 July, Malachy McSorley was a model of consistency in amassing 40 points to reach the Open leaderboard summit. Meanwhile, the same score earned Cormac O'Hare the Seniors plaudits after he carded a birdie at the 3rd and 10 other pars.
Moving on, half a dozen bogeys and a dozen pars constituted a no-nonsense but plenty impressive 38-point outing with which Brian McGuigan celebrated victory among the more experienced cohort on Wednesday 10 July.
That day's under-50s contest was won by Simon Arthurs with a fabulous 41 points, and the 12-handicapper backed that up with another triumph seven days subsequently. This time, Simon's glory came courtesy of an admirable gross 80 that yielded 39 points.
In the concurrent Seniors fixture on 17 July, the ever-dependable Ian Beaddie topped the venerable standings with an excellent four-over-par offering that garnered both 42 points and a new single-figure-handicap status.
On Wednesday 24 July, Rodney Lynas parred no fewer than seven of the nine homeward holes and, as a result, took care of business in the over-50 ranks with 40 points. That was the same stableford tally posted by Neil Cromwell, who plotted his way to success among the younger contingent with four birdies in a majestic gross 69.
Finally, and bringing us right up to date, a glorious day's weather on 31 July produced suitably sizzling scoring. Philip Kelly was the Wednesday champ on this occasion after recapturing some of his Captain's Prize-winning form to shoot a gross 68 and 40 points. And not to be outdone, Brian McGuigan's stunning one-over-par knock and accruing 44 points was, unsurprisingly, the best of the Seniors.