Andrew McCrea romped to victory in a stroke event at County Armagh Golf Club on 14 July with an outstanding nett 62 that simply blew away his 105 on-course rivals.
Playing off 17 at the start of proceedings, McCrea reached the turn in just 37 hits, with a birdie on Lady Anne's Walk and four other pars contributing greatly to his speedy outward progress.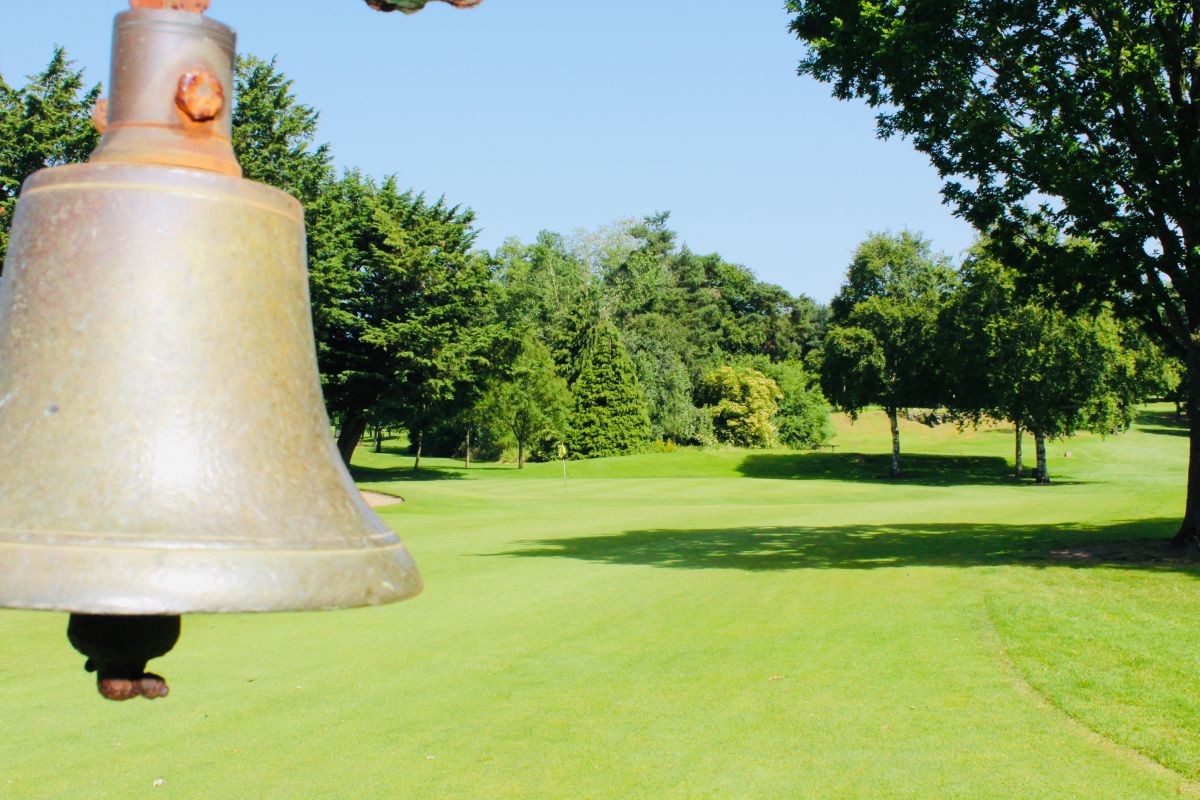 Four more pars would follow on the back nine as Andrew eventually signed for a gross 79 that secured a comfortable four-shot triumph and a two-shot handicap reduction.
The winner's closest Sunday challengers came in the form of a triumvirate of players each of whom followed the route 66. Colm McElroy, John Vernon and Shea Brady all clickety-clicked their way to a nett 66 and were subsequently separated on a countback.
McElroy took the overall runner-up prize after a terrific 81-shot outing that featured nine pars. Meanwhile, Vernon birdied the 8th and 12th on his way to a splendid gross 73 that prevailed among the 0-12 crew. And second place here was filled by Brady on account of his masterly level-par showing.
Elsewhere, a tidily useful run of five consecutive pars from the 11th to 15th, allied with an earlier birdie bonus at the 2nd, catapulted Alec Nesbitt to a nett 68 and pre-eminence in category 2. One shot back and runner-up in this cohort was that man Ian Ritchie, whose symmetrical offering contained 41 blows in each half.
James King produced a fantastic finish of three pars in the last four holes, which enabled him to claim the category 3 plaudits with a nett 67. Next best to James in this section was Turlough Brady, whose steady nett 71 was enough to ensure that more than one Brady collected a category runner-up gong on the day.