County Armagh Golf Club's two-day Easter Stableford event on 20-21 April was contested in conditions much more akin to a favourable June or July, a fact that produced no complaints from any golfing quarter.
But it was Rodney Lynas who capitlaised most fully on the warm sunshine, dry terrain and last early-season knock off the green markers to seal outright victory.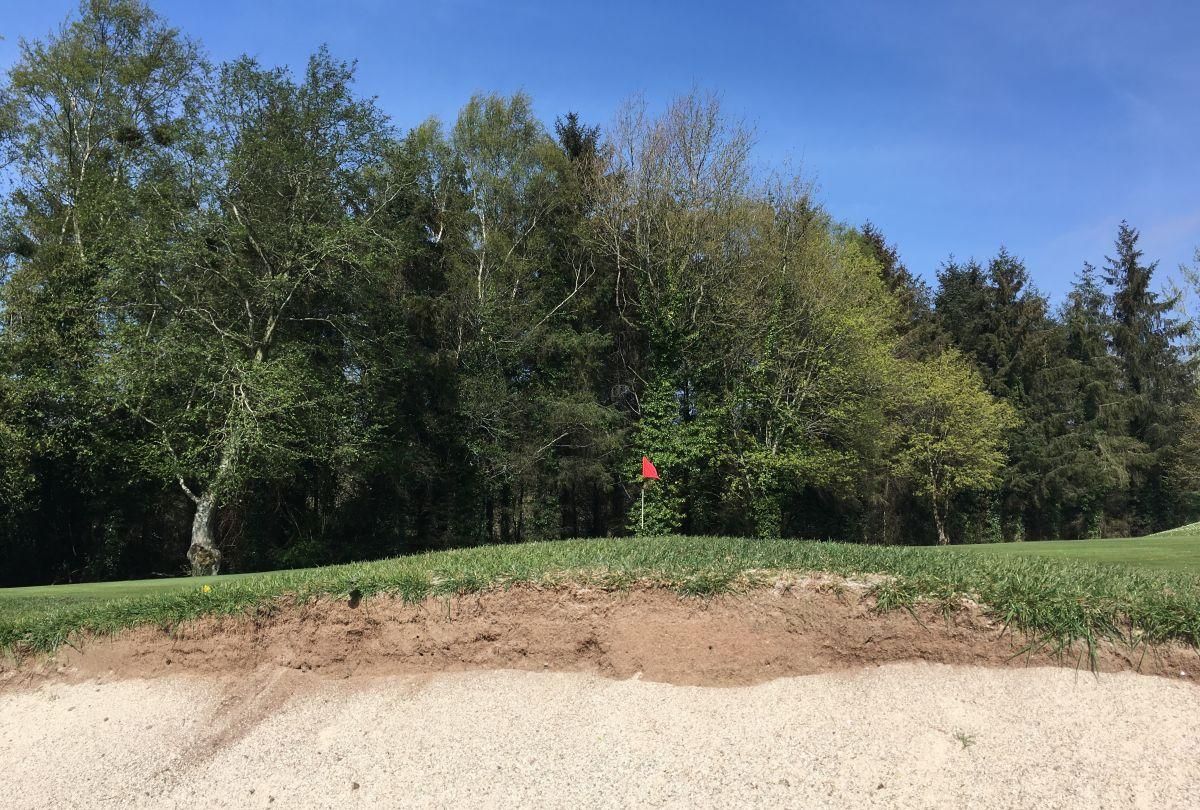 A category placing a fortnight previously hinted at a player in decent nick and, this time out, Lynas stepped properly into the triumphant limelight. The 18-handicapper's no-nonsense offering of seven pars and 11 bogeys yielded a marvellous 43-point total and ensured that Rodney was the happiest of Easter bunnies when the scores were collated on Sunday evening.
Lynas's nearest neighbour at the head of the stableford standings was recently-crowned CP McNabb champion, Ryan Runnette. The 29-handicapper was on-song again here, and an impressive par-par climax saw him reach 42 points to claim the runner-up prize.
Meanwhile, the battle for category 1 pre-eminence was a high-standard duel fought between young-gun playing partners Adam Cromwell and Calum Connell. Adam's consummate three-under-par round and accruing 41 points snared the spoils, however, and meant that Calum's fine gross 72 and 40 points was good enough only for second position.
For a fourth consecutive weekend of singles competition, Ian Ritchie was granted entry to the prizewinners' enclosure. The prolific 15-handicapper's 40-point showing was bested in category 2 only by Johnny Palmer, who recorded one more. Johnny's excellent Saturday outing contained seven pars and a birdie at the signature 11th hole.
Finally, Brendan Lynch prevailed in category 3 by virtue of a superb four-over par back nine that took his 18-hole tally to 41 points. And completing the Easter podium line-up was Eamon Connolly, whose Runnette-style four-four final flourish handed him the runner-up award in this section on 40 points.
The 2019 qualifying campaign, when all tournaments are played off the white markers, will begin in earnest with the April Medal on Saturday 27 April and a Club Stableford the following day. Bring it on.