Gerry Kelly fired a 64 (nett) to grab the first silverware of the season – the Hirsch Cup. Gerry's success was built on an excellent front nine that saw him reach the turn in 39. He struggled to maintain that momentum on his run for home but a closing 46 for a gross 85 gave him victory ahead of Conor Smalls who posted a 65 (nett).
Charlie Vernon was edged out for second on countback but claimed first place in category one ahead of Kris Calvert (66 nett bb9).
In category two Eamonn O'Hagan's better back nine gave him the advantage over Brian McGrady after the pair carded nett 68s.
Daniel McNeece topped category three with a nett 65, three shots clear of second-placed Gerard Toal.
The over 65s went to Kenny Gordon who posted a 66 nett while Neil Cromwell claimed the gross with a 68 that included seven birdies.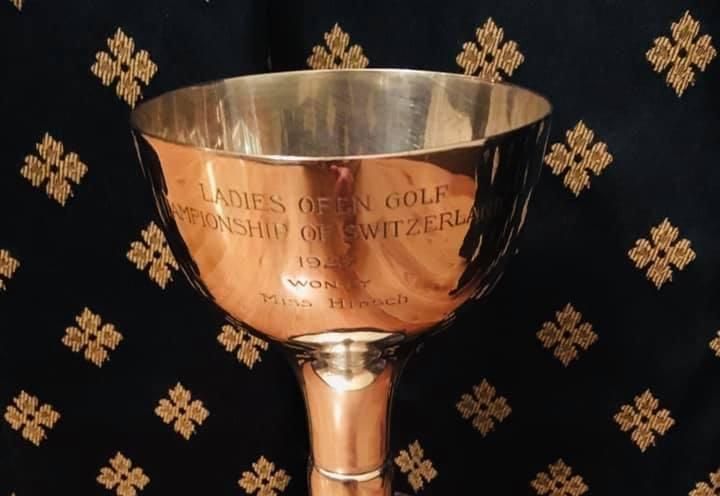 Sunday's Stableford Competition was won by Gerard Byrne with 43pts.
An average opening nine from Gerard was followed by an exceptional closing burst in which he played his final five holes in two over par.
Gerard Kelly finished second with 41pts in a round that featured a wee bit of everything, including three birdies.
Category one went to Shea Brady who posted 40pts one point ahead of John Lavery.
In category two Brian Loney's better back nine gave him the edge over Dermot Hicks after the duo came in with 39pts.
Conlon Rice topped category three with 38pts ahead of Dermot O'Neill on 37pts.
Jim Bruce claimed the over 65 category with 42pts.
This Saturday the Bumblebee Cup followed by another club Stableford on Sunday.