The Ladies' Branch of Co Armagh Golf club held their annual Supper Evening on Thursday 25 th January.
The evening was hosted by the new Lady Captain for 2018, Mrs Elizabeth Mawhinney. Elizabeth warmly welcomed the Lady Vice Captain Mrs Moya Brady and the large number of ladies who had made the effort to attend despite the recent poor weather and the prevalence of winter colds and flu.
The evening began with a prosecco reception in the foyer followed by a beautiful buffet supper provided by the catering staff of Seven Hills restaurant. Entertainment on the night was a very enjoyable table quiz organised Elizabeth's daughters Alexandra and Sarah. The quiz along with the Ding Bat section proved an enjoyable challenge. The Vice Lady Captain Moya along with Gail Steed, Fionnaula Quinn, Paula McCrory and Lynne Brown emerged as the winners on the night.
Lady Captain Elizabeth and quizmaster Alexandra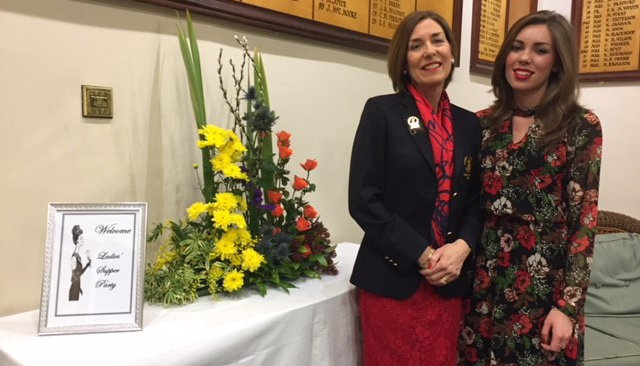 Lady Captain Elizabeth and Vice Captain Moya welcome guests to the Supper evening.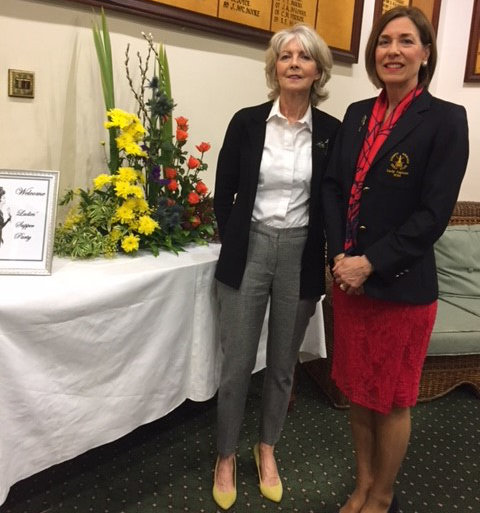 Bar Manager Damien setting out the prosecco.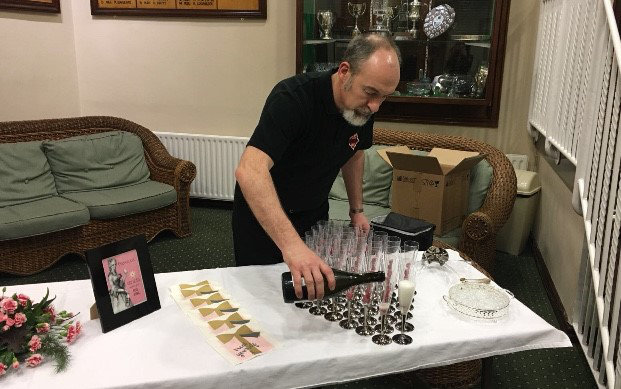 Some of the participants in the quiz.