'Tom and Gary' sounds like a low-budget imitation of a much-loved children's cartoon. Fitttingly then, Tom Donnelly and Gary McAleavey each played a game of cat and mouse with their rivals before securing September competition victories at County Armagh Golf Club.
On Saturday 29 September, Gary sealed the top honours with a peerless 40-point performance in which he birdied both the 2nd and the 7th before romping to the tape with five pars in the last five holes.
McAleavey's closest challenger was overall runner-up, Johnny Palmer, who had collected four points after the opening hole — when he pulled a birdie out of St Brigid's Well — and eventually signed for an excellent total of 39.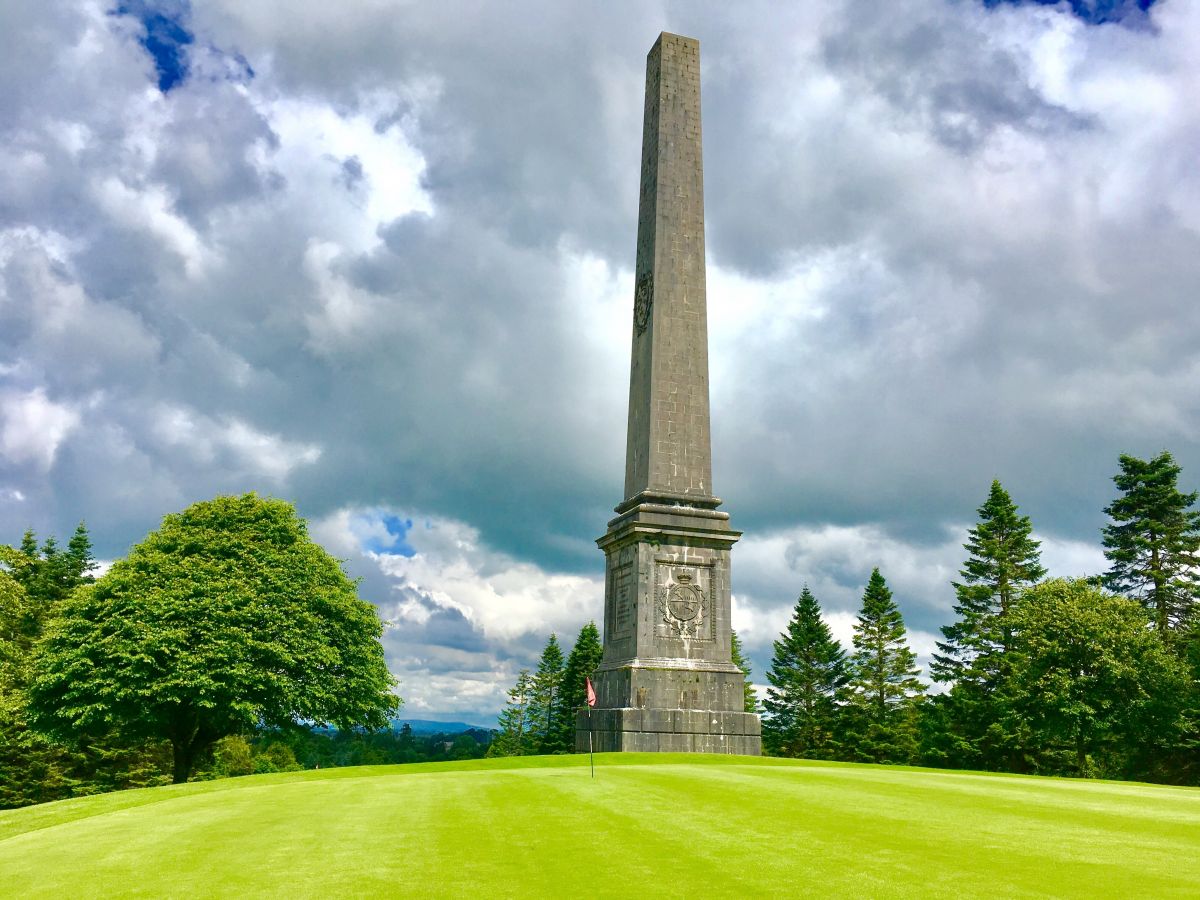 Martin Murphy prevailed in category 1, where six consecutive outwards pars and another four on the spin to conclude proceedings helped him to 38 points. Second-placed Lee Stewart, though, will reflect with more fondness on his birdie hat-trick than the 6, 6 climax that limited his ambitions to 37 points.
Jim Wray was the top man in category 2 as a Ballyheridan birdie nicely complemented his half-a-dozen pars elsewhere. Wray's 38-point haul was matched by Chris McCabe, who recorded seven pars and a birdie and filled second spot after losing out on a countback.
In category 3, Joe McKenna's avoidance of any real damage and resultant 38-point tally earned him the category 1 plaudits as well as a one-stroke handicap cut. Anthony Mone was next to McKenna in the category 3 standings on account of a 37-point offering that featured three pars.
Meanwhile, the Saturday gross accolade was carried off by the irrepressible Joe Rooney, who carded 35 gross points despite a no-score on the 18th.
In another Club Stableford on Sunday 30 September, no one could beat Tom Donnelly, who posted a marvellous 39-point return to earn a one-shot handicap reduction in addition to his tournament triumph.
In-form Roy Davis rattled off no fewer than 10 pars, as he occupied the overall runner-up berth after also registering 39 points but missing out in a break of tie.
A treble bogey at the closing hole represented a costly finish to Gary McDonald's round. However, the 38 points that Gary had racked up before then were enough to fend off a category 1 chasing pack led by Kieran Grimley, who birdied the 4th and 17th during his handicap-equalling outing.
After his capture of the category runner-up prize 24 hours earlier, Chris McCabe completed a highly satisfying weekend's golf by going one better this time out and winning category 2. A single point shy of McCabe's fine 39-point effort was second-placed Paddy Darragh, who birdied the 8th and slotted six other pars.
Paul McKeown's bountiful par-par-par start to the back nine boosted the 38-point scorecard with which he took care of business in category 3, where second prize was clinched by Norman Mallon with a solid 33-point display.
Finally, the Sunday gross award was claimed by Jimmy Wilson, who declared at five over par.