A superb two-over-par round from Philip Russell on 16 September rendered him the deserving victor of a stableford competition at County Armagh Golf Club.
Back-to-back bogeys at the 4th and 5th were buffered on either side by seven pars, as Philip reached the turn in just 36 blows. And he needed only the same amount again on a tremendous back nine, where another pair of consecutive dropped shots were cancelled out by birdies at Ballyheridan and Beresford.
The resultant 42-point total clipped returning member Philip's handicap to seven and defeated on a break of tie Joe Rooney, who filled second spot after blasting a characteristically sensational gross 66 that featured a nap-hand of birdies.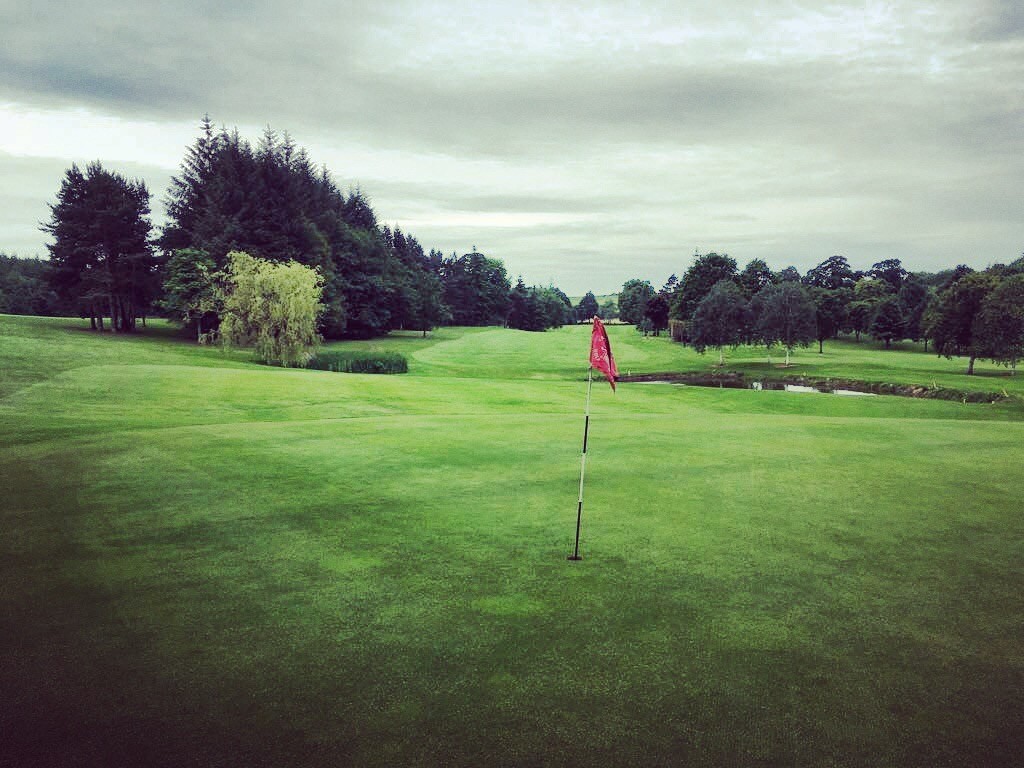 Ryan McVeigh was just one point shy of that mark and prevailed in category 1 through a marvellous gross 75 that was kick-started with a birdie at the 3rd. Meanwhile, runner-up among the low men was the evergreen Tom Calvert, whose nine pars, eight bogeys and one birdie represented an accomplished day's work.
Colin Hughes parred the first three holes of each nine on his way to an excellent 40-point return and category 2 triumph. And next t to Colin in the 13-18 bracket was Colm McElroy, who dandered to a birdie on Lady Anne's Walk and later signed for 38 points.
Turlough Brady recorded the same fine tally to earn second place in category 3, where Philip Devlin grabbed the top honours. Devlin's birdie at the 6th and four pars elsewhere helped him to a wonderful 40-point return.
Finally, while Storm Ali put paid to the Wednesday Open Stableford on 19 September, Gary Lappin plotted his way very effectively through the debris 24 hours later, carding a fantastic 42 points to land the first prize for men in the McAnerney's Charity Open event.