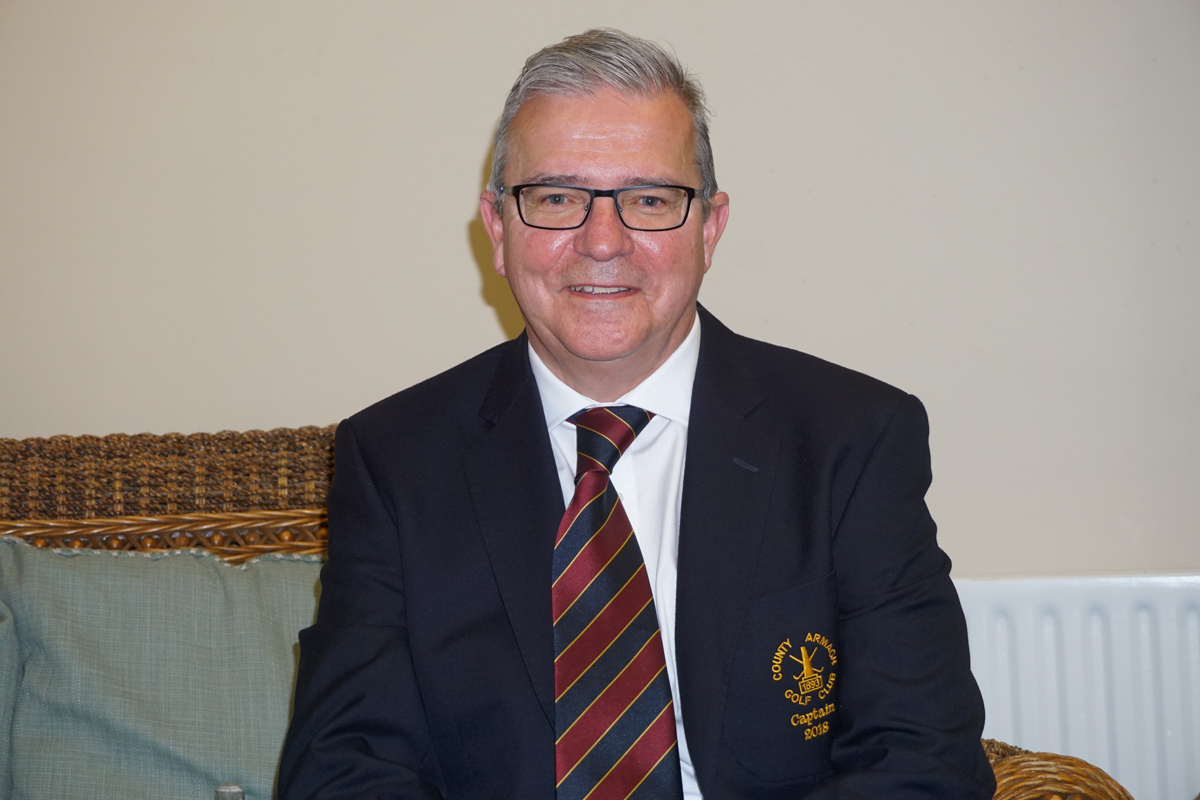 Hi everyone.
Our season is now well and truly underway. The white marker competitions have started, the first Friday evening mixed competition is next week and the weather is starting to improve. No excuse not to be out on the course enjoying your golf.
It has been a challenging winter for the Greens Convenor and his staff. Last weekend there was a noticeable improvement in the speed of the greens. As the weather improves the course and the rough should start to dry out. This weekend the 16 th green will be open and we would ask that you keep buggies and trolleys away from roped off areas.
With all 18 holes now in play the focus over the next few weeks will be on the presentation of the course to ensure it is presented at its best over the summer months.
As well as the day to day work around the club, golf clubs like any business must plan ahead. I have been working closely with the Greens Convenor to but in place a drainage plan for the course and a 5yr machinery plan. Our course is not the easiest to drain and our aim is to focus on priority holes. This work can't be done in one year. The scale and speed of the programme will depend on funding. In time, hopefully members will notice an improvement and benefit from the course open for longer periods during the winter months.
We have also looked at the lakes and in the short term we will focus on keeping them tidy. They will need drained, reshaped and relined. But this is a long-term project and will be scheduled as part of the club's Development Plan.
Preparation for our 125 celebrations is well advanced. There has been a good response from businesses to the sale of tickets for the Gala Ball on 27 th October and we have just started to sell tickets to members. I hope as many members as possible can join us on the evening and if you want a ticket please approach any club official.
Other events are planned to mark our 125 th anniversary. On Friday we have our Vintage 9 hole competition sponsored by the Vintage. It will be a great way to start our celebrations and if you are playing I hope you enjoy the day.
On the membership front, we have already reached our membership target for the year. At Monday's Council meeting the application list of new members ran to 3 pages! There was a significant number of new juvenile members which is great to see. Our new Membership Convenor has some great ideas to attract new members. If you know of anyone interested in taking up golf we have some very competitive deals for new members.
Looking forward to seeing you on the course and in the clubhouse.
Regards
Colm
Club Captain