Hi everyone
The weather is a bit disappointing for golf now but don't despair it is only 69 days to Easter. Hopefully if there isn't too much rain the course will be open again this weekend and you can blow the cobwebs of your swing.
I had my first full Council meeting last night and we got a positive report on membership and our financial position. Also, Davy Baird our Greens Convenor gave an update on the work to the 16 th and some important drainage work to the back and side of the green. It should make a real difference to the long-term sustainability of the green.
This is our 125 th Anniversary year and Council was briefed on plans including the launch of our gala banquet to celebrate the occasion. The banquet will be on Saturday 27 th October and it will be an opportunity for all the families, businesses and members associated with the club, past and present to celebrate our special anniversary.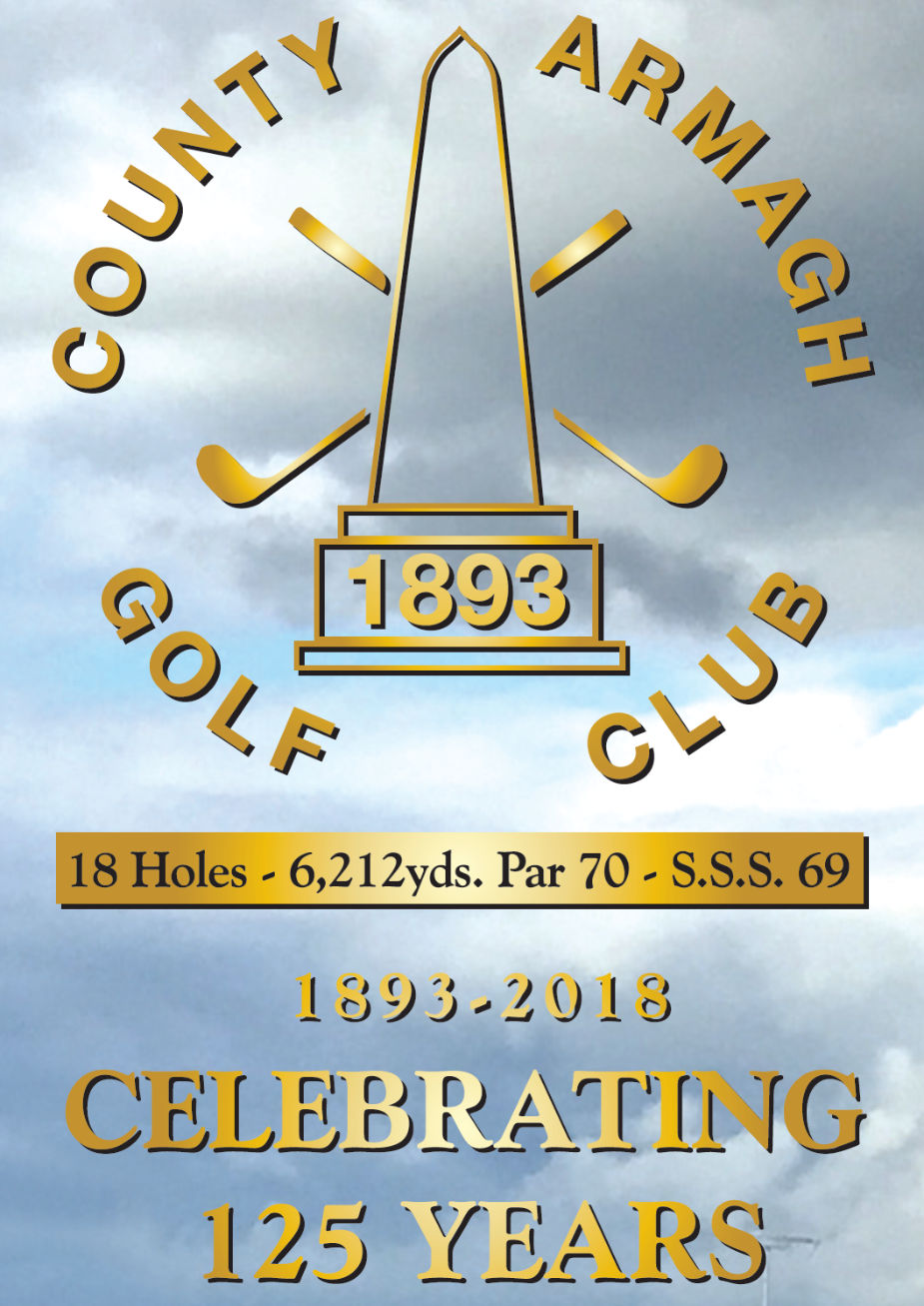 The launch will take place on Saturday 10 th February and a special menu is available in the restaurant that evening. Cunningham and Casey who got a great reception in the club on 1 st January will play and there will be a draw on the night for two tickets for the Banquet.
The first of our Sunday evening live music events takes place this Sunday 28 th January at 5.30 with JUSE 2 playing in the bar. Also, best wishes to our Lady Captain Elizabeth for her Ladies Supper night this Thursday.
That's all for the moment and as promised at the beginning of the year I will keep you up to date on club issues as the year progresses. Hopefully you will get a chance to play some golf this weekend.
Regards
Colm
Club Captain