As Captain for 2018 this is my first blog and I would like to wish everyone a happy new year and, hopefully, a very successful golf season. Apparently, the postman from Donegal said 2018 will be a great summer so hopefully it will be a year of firm fairways and low scores.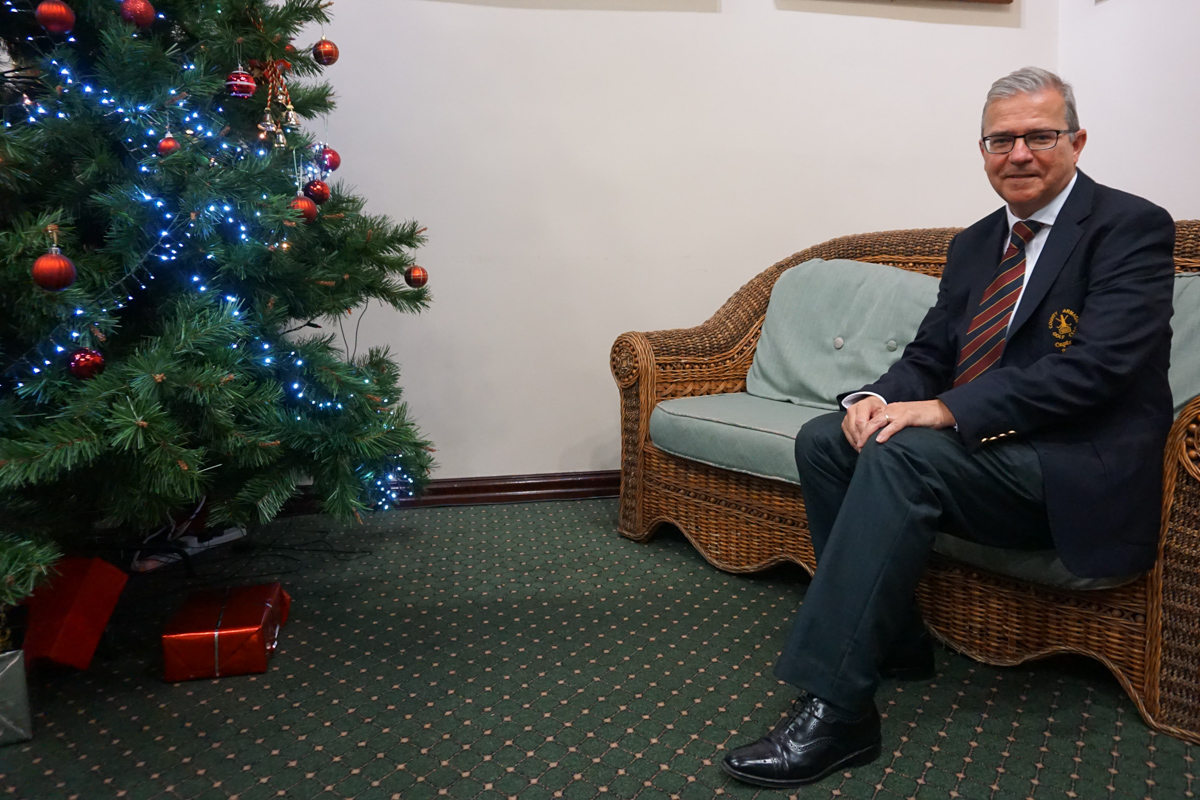 It will also be a special year for all our members, young and old, as we celebrate our 125 th anniversary. A range of special events are planned, including a gala ball in the City Hotel on Saturday 27 th October. It would be great to see everyone there.
As we celebrate our 125 th anniversary it is good to report we are back in a positive financial position, with a healthy membership. Like many clubs, we faced some challenging years but now, because of the hard work and the support of our members we are facing a brighter future. Membership has stabilised, our course is attracting good reviews and we are beginning to rebuild our juvenile membership.
All in all, 2018 is shaping up to be a good year. I look forward to being your captain and I promise to keep you informed about what is happening around the club.
Best wishes to our new Lady Captain Elizabeth Mawhinney and Club President Gerry McCreesh.
Happy new year
Colm
Club Captain 2018