SEVEN Hills restaurant group has officially launched its newest eatery at County Armagh Golf Club.
Restaurateur Joey Nixon announced the new partnership with the club at a special celebration event, unveiling a newly refurbished clubhouse restaurant and plans to promote his latest enterprise.
Joey said: "I am absolutely delighted to launch Seven Hills at County Armagh Golf Club. It's taken us a few months to get here - the restaurant received an extensive makeover, from floors to seating, colour scheme and new lighting. But it's now complete. And with our professional staff and menus all in place, we now have a special dining experience here to be enjoyed."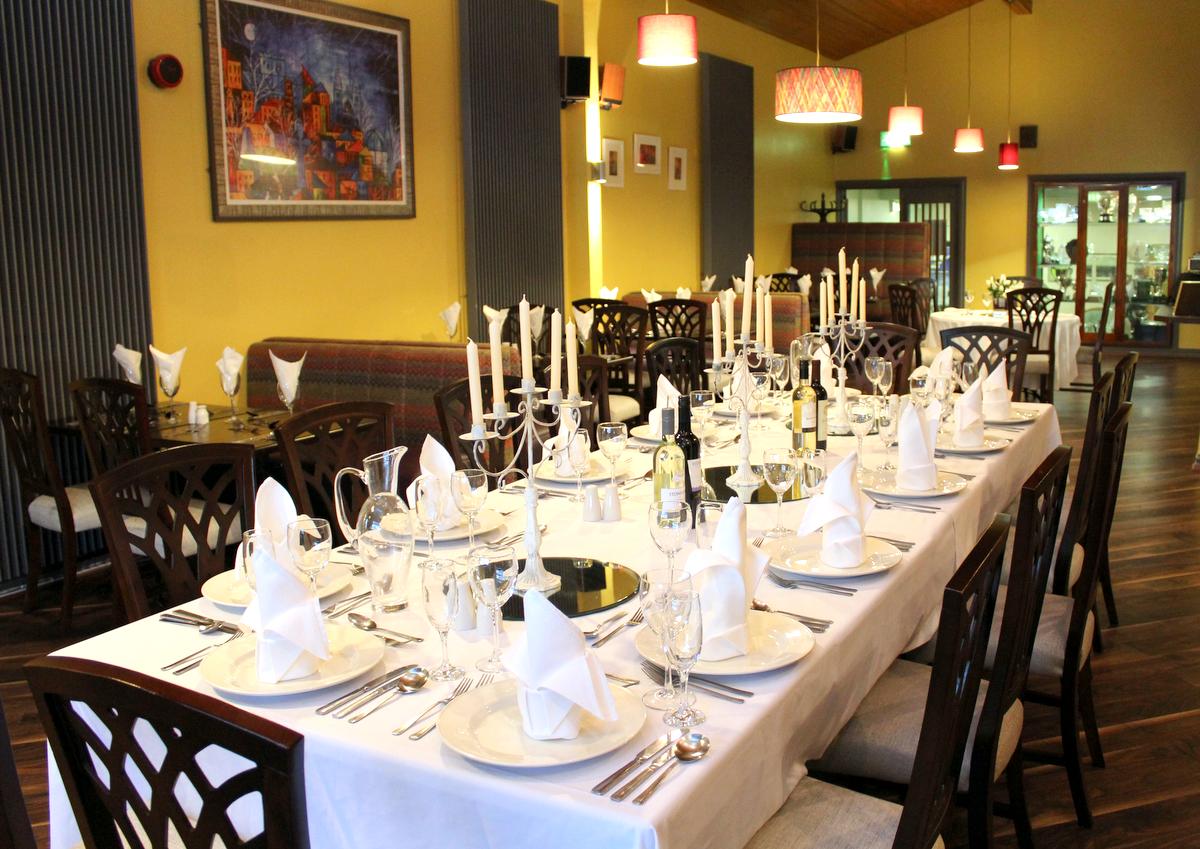 With seating for up to 60, the Seven Hills Restaurant at County Armagh Golf Club is open for business.
Details

Parent Category: News & Results
Category: The Clubhouse